Grill Cleaning
Admirals Cove FL
Top-Rated Admirals Cove Outdoor Grill Cleaning Services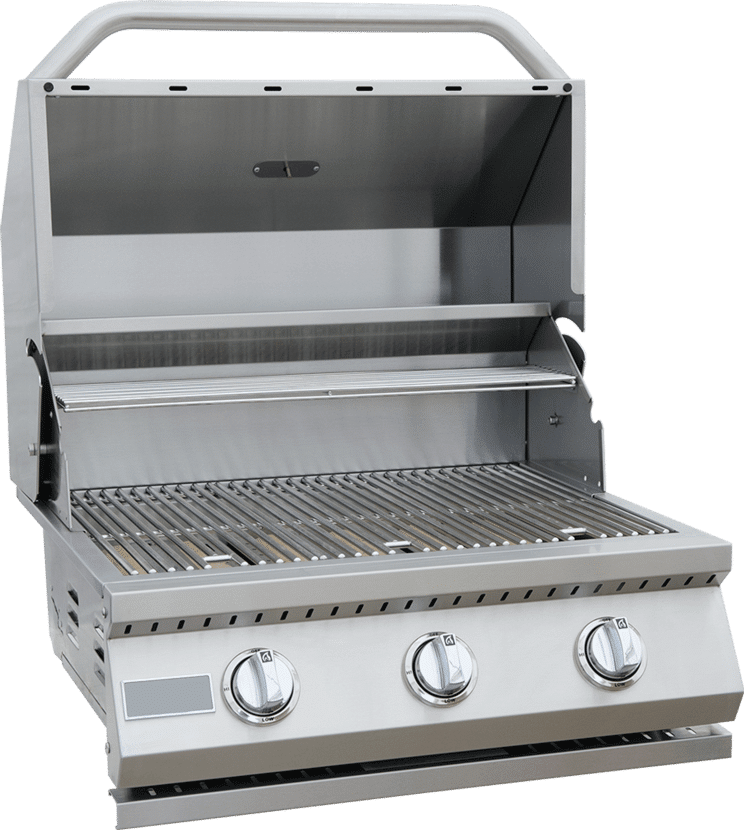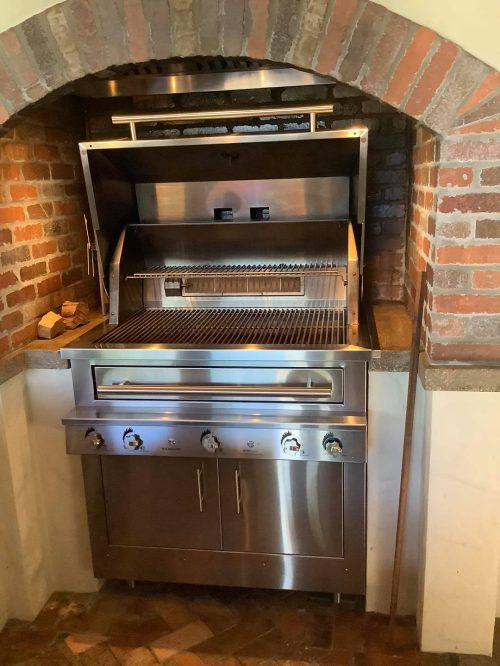 Professional Grill Cleaning Company in Admirals Cove
We also offer Admirals Cove Grill Repair and BBQ Repair
Are you an Admirals Cove, FL business owner or homeowner preparing for a party or event? When is the last time you gave your grill a proper cleaning? Treasure Coast Grill Cleaning is a locally owned and operated grill cleaning company. We are expanding our grill cleaning services to Admirals Cove, FL. Our experienced team of grill cleaning technicians has years of experience in the grill cleaning business. Our grill cleaning team uses top of the line tools and equipment to ensure that we can penetrate even the most stubborn char and left-over food particles. After one session with us, your grill will look brand new. Call us today to schedule your grill cleaning service.
Grill cleaning is one of those jobs around the house that no one really wants to tackle. Our Admirals Cove grill cleaning team will take one of the dirties jobs in the home off your hands. Whether you're having a party, or just want to start the season off with a clean grill, our Admirals Cove grill cleaning team has you covered. Whether that's a grill cleaning or grill repair, we're the best bbq grill cleaners around. Don't waste your time searching for "Admirals Cove grill cleaning services near me" any longer. You've found the professionals with grill cleaning prowess. 
Admirals Cove is located in Jupiter, FL. Admirals Cove is a luxury country club neighborhood. It offers top-class amenities and features a private marina. Guests can enjoy world class golf and spa services in Admirals Cove. We love servicing our Admirals Cove, FL residents. 
Our Grill Cleaning Services
Tap The Images To Learn More
Call Today for Outdoor Grill Repair or Admirals Cove Grill Cleaning Services Near Me
Our bbq grill cleaners only use environmentally, pet-safe, and family safe products. Our outdoor grill cleaning service for our Admirals Cove customers is USDA approved, environmentally friendly, bio-degradable and non-caustic. We care about our customers, that includes making sure their Admirals Cove outdoor grill cleaning services are free from any harmful chemicals. Don't trust your Admirals Cove outdoor grill cleaning services to just anyone. All of our grill cleaning services are backed by a 100% satisfaction guarantee. Our grill cleaning professionals will make sure you are completely satisfied with your Admirals Cove outdoor grill cleaning services. Don't forget about our grill repair. We offer an Admirals Cove grill repair service, we can fix a variety of grills. Call us for a bbq repair quote today. Our Admirals Cove team is standing by. You don't have to search for "Admirals Cove bbq repair near me" any longer. 
If you're hosting a party, get-together, or just want a clean grill for the weekend, our team of expert grill cleaning technicians has you covered. Don't search for "admirals Cove bbq repair near me" any longer. We're skilled in returning your grill to the day you bought it. Not only that, but our Admirals Cove residents can call us any time. We'll get a grill cleaning technician out to you in no time. You'll have the best party ever when you work with our Admirals Cove outdoor grill repair and grill cleaning professionals. Don't settle for anything less than a clean grill. We look forward to welcoming you into our grill cleaning family.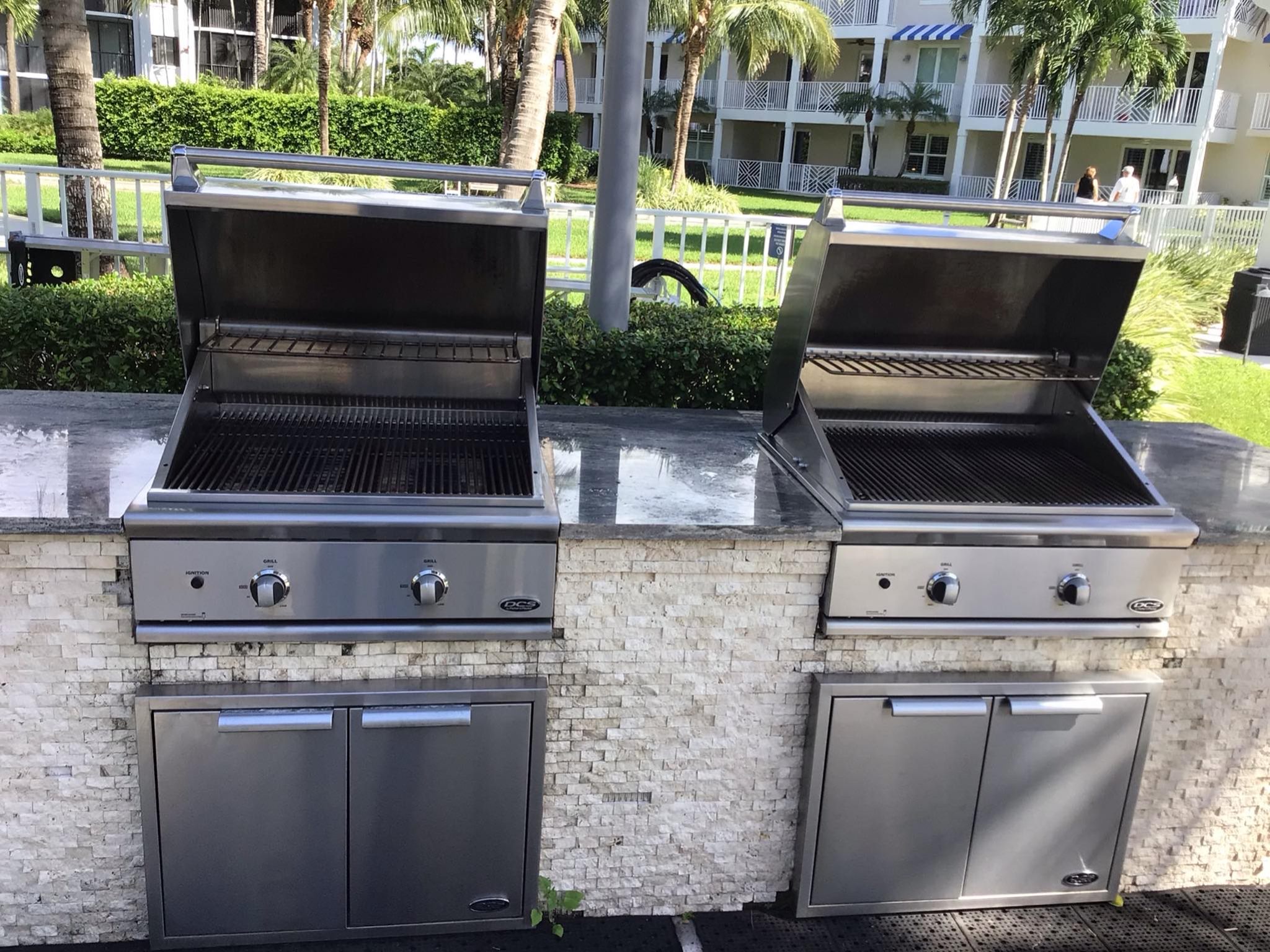 Grill Cleaning Services
have never been easier to take advantage of!
When you contact us, one of our experts will answer all of your inquiries and provide a quote. We pride ourselves on offering the best pricing in the region while also placing a high value on client satisfaction. We will always be there to assist you in making the greatest decision possible.
We provide a flexible schedule since we recognize that you have a hectic schedule. Our expert team at Treasure Coast Grill Cleaning will collaborate with you to determine the finest day and time for our work to be done. You choose a day and time, and we'll be there for you.
Another advantage of choosing our firm is that you won't have to do anything. There's no need to buy equipment or conduct any research on the best cleaning chemicals because our Grill Cleaning Admirals Cove FL will take care of it all for you, and all you have to do now is sit back and relax.
Treasure Coast Grill Cleaning
is your #1 trusted Professional BBQ Grill Cleaning Service in Florida Hey Florida Did You Hear What
Your Neighbors Were Saying About Us?
Grill Cleaning Admirals Cove FL
As a property manager I'm always on the lookout for a great service company to take care of my clients. Treasure Coast took care of the grill cleaning and made it look brand new! Couldn't be more pleased and will use the company for all my clients now.
Grill Cleaning Admirals Cove FL
Had my grill cleaned last Wednesday and I'm still amazed how my grill sparkles. Looks better than brand new. The two guys that came were awesome. Super experienced, really knowledgeable friendly funny men. I can't wait till my next cleaning
Grill Cleaning Admirals Cove FL
Chris did an excellent job cleaning my Alfresco 54 inch grill. He came this past week and replaced the broken ignition, starter, smoker and rotisserie. Treasure Coast is the company to call for cleaning and repairing grills
Benefits Of Teaming With Treasure Coast Grill Cleaning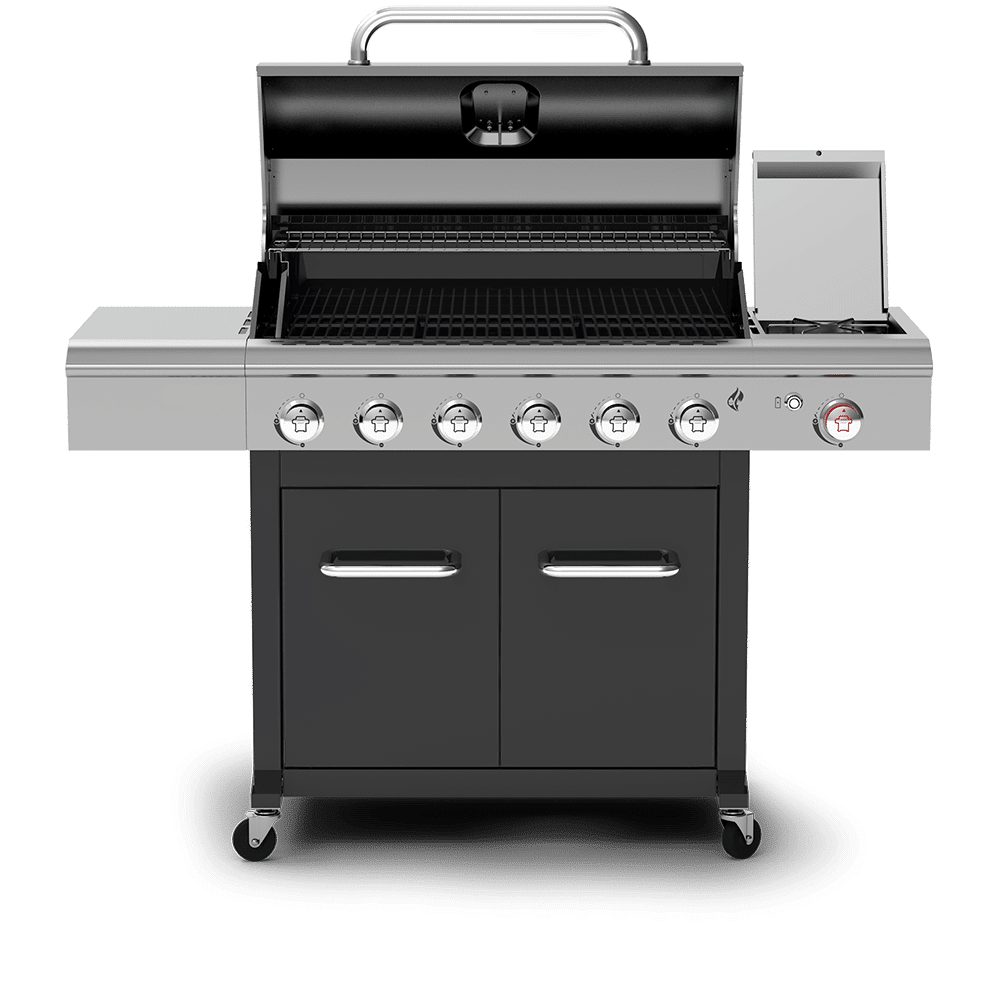 Book Your BBQ Grill Repair Now