Best BBQ Grill Repair Expert in Southern Florida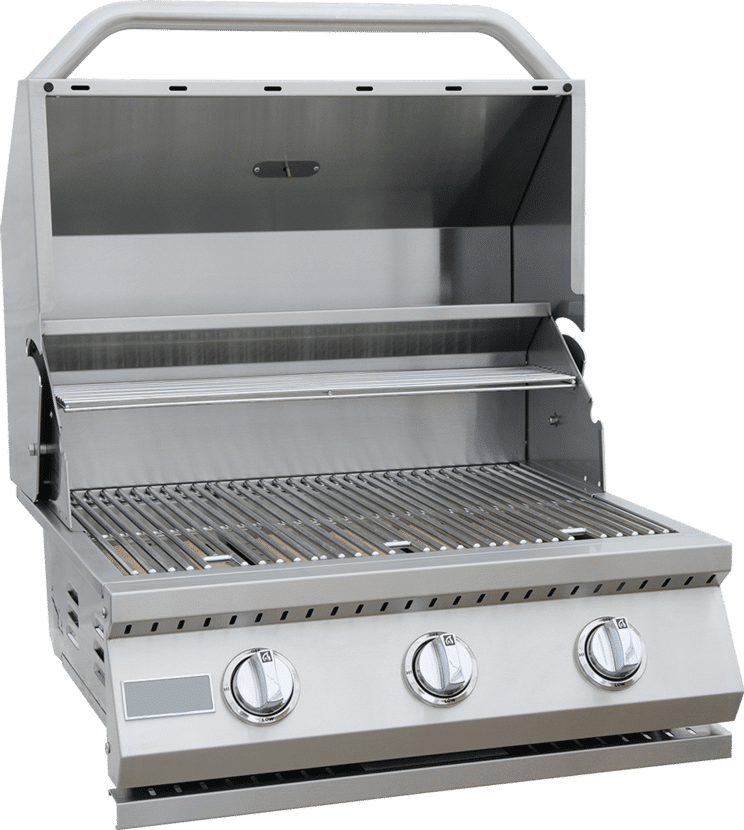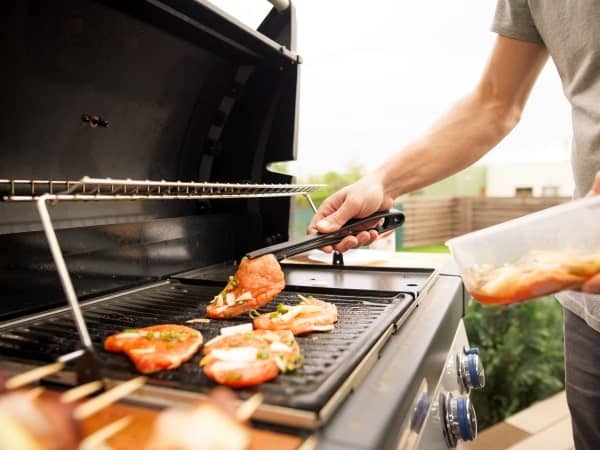 #1 Trusted BBQ Grill Repair in The Treasure Coast and The Palm Beaches
Get The Best BBQ Grill Repair Treasure Coast and Palm Beaches
We are a versatile BBQ grill repair company in Treasure Coast and Palm Beaches that offers a wide range of BBQ grill repair solutions, but what sets us apart? We are able to work on a wide variety of BBQ grill brands and have the experience and expertise to bring broken or malfunctioning grills back to life without an issue. For this reason, and many more, we know that we are the best in the area. But if that isn't enough, we are sure that our friendly approach to every job we do will impress you. We want all of our customers to have an enjoyable experience and we show nothing but the highest respect for every client and job that we do. Our pride rests in bringing a high quality and detailed service, always with a smile that demonstrates our passion for what we do.
Our Treasure Coast and Palm Beaches BBQ Grill Repair Service
Tap The Images To Learn More
Our Treasure Coast and Palm Beaches BBQ Grill Repair Process
When you contact us to repair your BBQ grill, you can guarantee that you will receive excellent service from beginning to end and our process starts by providing you with a bespoke quote for your repair. The BBQ grill will be dismantled and fully cleaned which will allow our Treasure Coast and Palm Beaches BBQ grill cleaning team to closely inspect all components. Once our experts have diagnosed the issue, they will make an attempt to fix the issue immediately using one of the many parts that they carry with them. However, if this isn't possible, they will source the right parts from only the most reputable suppliers. Once the repairs are complete, we will perform several tests to ensure perfect functionality and that you are 100% satisfied with the work we have carried out.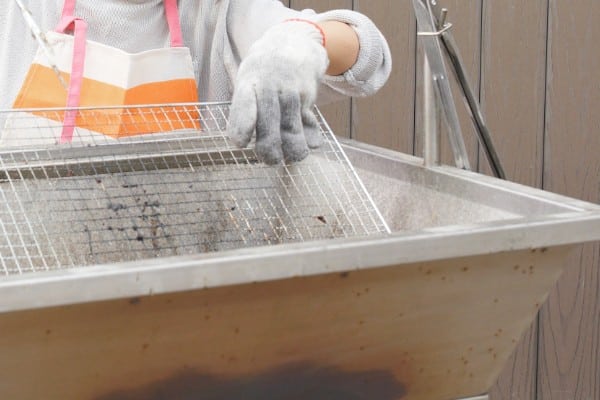 BBQ Grill Cleaning Services
have never been easier to take advantage of!
Once you contact our company, our team will answer all your questions and provide a quote in just a few minutes. We offer the best prices in the area and value customer satisfaction from the beginning of our interaction. We will always be available to answer your doubts and help you make the best choice.
We offer a flexible schedule because we understand that you have a busy lifestyle. Our Treasure Coast and Palm Beaches BBQ grill cleaning team is going to work together alongside you on finding the best day and time for our work to be completed. You pick a day and time, we'll be there.
One of the greatest benefits of our service is that you won't have to do anything. There is no need to buy tools and do some research on the best cleaning products because our BBQ grill cleaning in Treasure Coast and Palm Beaches will handle everything for you, and the only thing you have to do is sit back and relax.
Treasure Coast Grill Cleaning
is your #1 trusted Professional BBQ Grill Repair Service in The Treasure Coast Hey Florida Did You Hear What
Your Neighbors Were Saying About Us?
BBQ Grill Repair in Treasure Coast and Palm Beaches
Chris is terrific and so is his wife Colleen who set up the appointment. We needed emergency BBQ grill repair and he was there same day. Fixed it perfectly. Will be a customer for all bbq and cleaning needs going forward.
BBQ Grill Repair The Treasure Coast and The Palm Beaches
Treasure Coast Grill Cleaning showed up with another associate 20 minutes ahead of schedule and did a phenomenal grill repair job. Super efficient and great service. Highly recommend them for any BBQ grill job. Awesome guys and awesome work!!
BBQ Grill Repair in Treasure Coast and Palm Beaches
Would highly recommend this Treasure Coast Grill Cleaning. They're professional and super friendly.. Have been using them for a few years now. My BBQ grill looks brand new when they every time. And they even do grill repair.
Benefits Of Teaming With Treasure Coast BBQ Grill Cleaning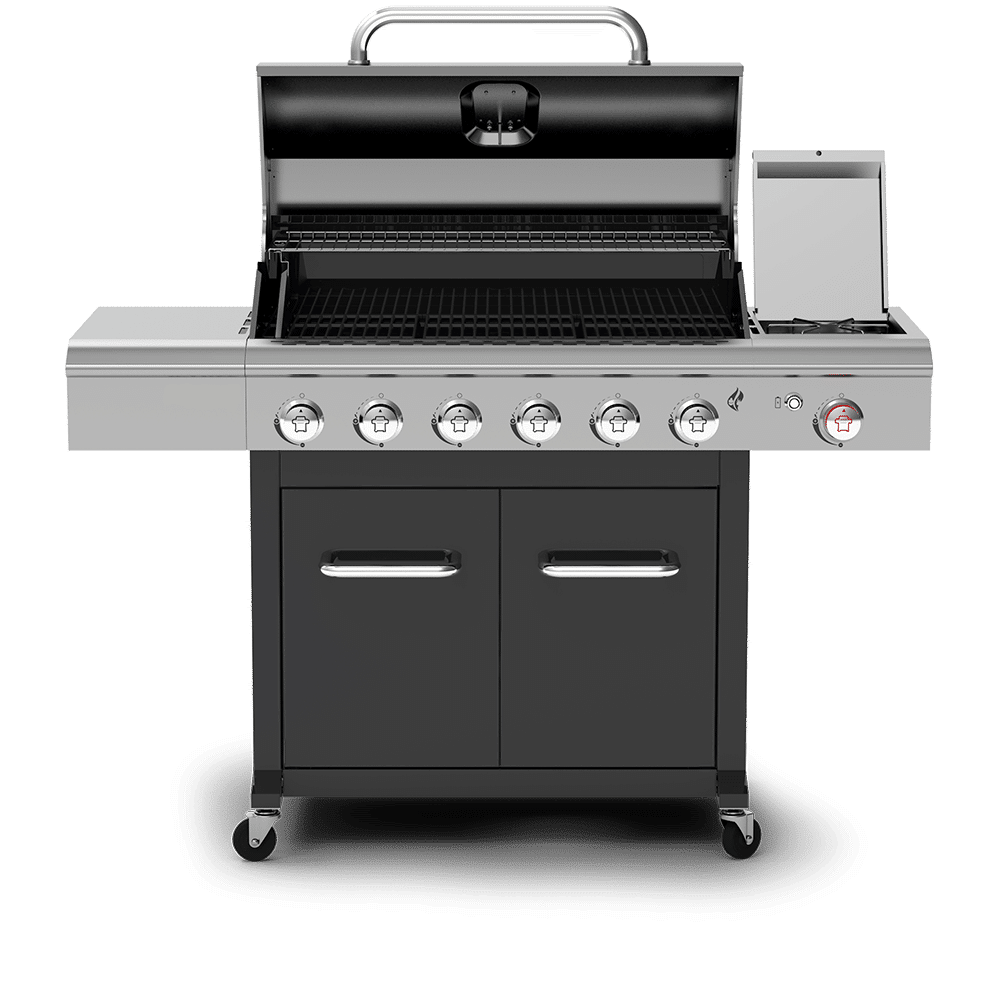 Book Your BBQ Grill Repair Now