Grill Cleaning
Vero Beach FL
Top-Rated Vero Beach Outdoor Grill Cleaning Services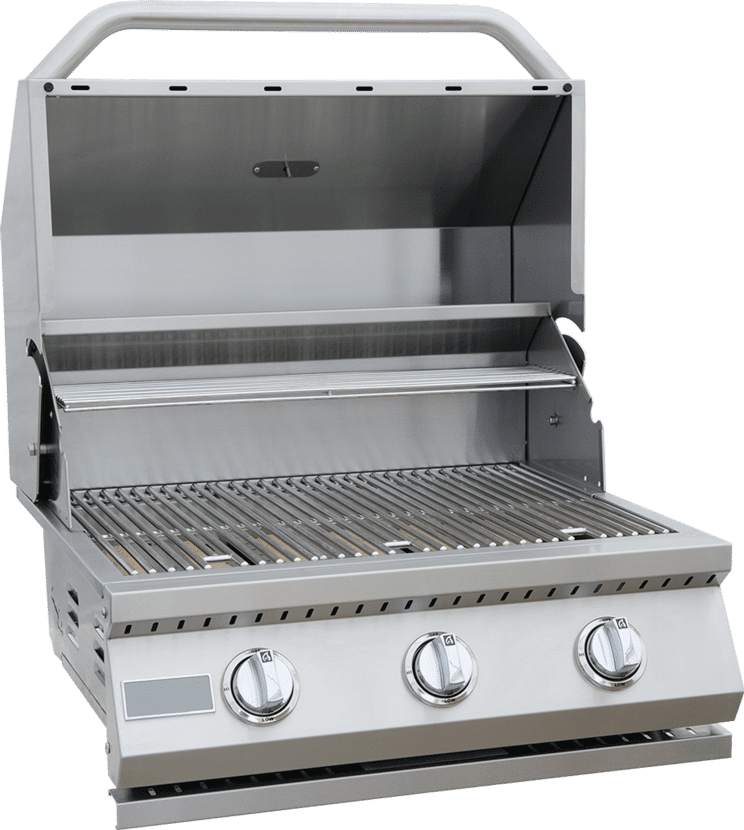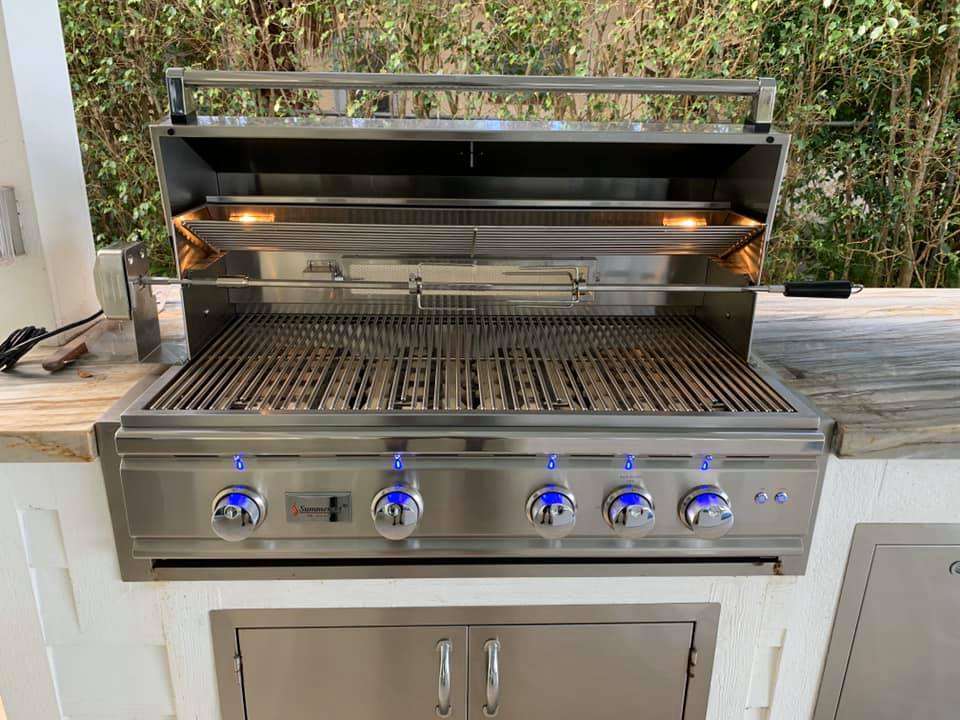 Professional Grill Cleaning Company in Vero Beach
We also offer Vero Beach Grill Repair and BBQ Repair
Throughout the Vero Beach area, Treasure Coast Grill Cleaning company is pleased to offer grill cleaning, oven cleaning, microwave cleaning, cooktop cleaning, and range hood cleaning, to customers all around the area.  We are a professional grill cleaning company, and we take great pride in offering the high-quality outdoor grill cleaning service, as well as our other services, that you can depend on for all of your Vero Beach outdoor grill cleaning services.
Treasure Coast Grill Cleaning is owned and operated by Chris and Colleen Cea. With plenty of experience, our company employees provide some of the most useful, practical, and excellent Vero Beach grill cleaning services available.  We know that BBQ grill cleaners are needed throughout our area, because people enjoy the outdoor life around us, and the chance to entertain and cook delectable meals outdoors.  Our customers can also benefit from our detailed and dedicated services that we offer for indoor cooking appliances, as well.
Our Grill Cleaning Services
Tap The Images To Learn More
Call Today for Outdoor Grill Repair or Vero Beach Grill Cleaning Services Near Me
As a professional grill cleaning company Vero Beach has to offer, we know the importance of taking care of these unique cooking appliances.  With proper maintenance, you can prolong the life expectancy of your grill, as well as ensure the safety features of your grill and of the food that you cook on your clean grill.  We use a specialized steam bath cleaning technique, along with biodegradable and safe cleaning products, in order to ensure a thorough cleaning and a safe environment for everyone to enjoy.
Vero Beach is a beautiful, serene area off Florida's eastern coast.  With plentiful beaches, golf courses, boating opportunities, water sports, fishing, dining, shopping, and so much more to see and do in the area, we know that you have plenty of things that you want to enjoy, other than spending time cleaning your own grill.  Let us take care of this chore for you!  When you are searching for grill cleaning services near me Vero Beach, please remember our company name, Treasure Coast Grill Cleaning.  We look forward to hearing from you anytime of the year!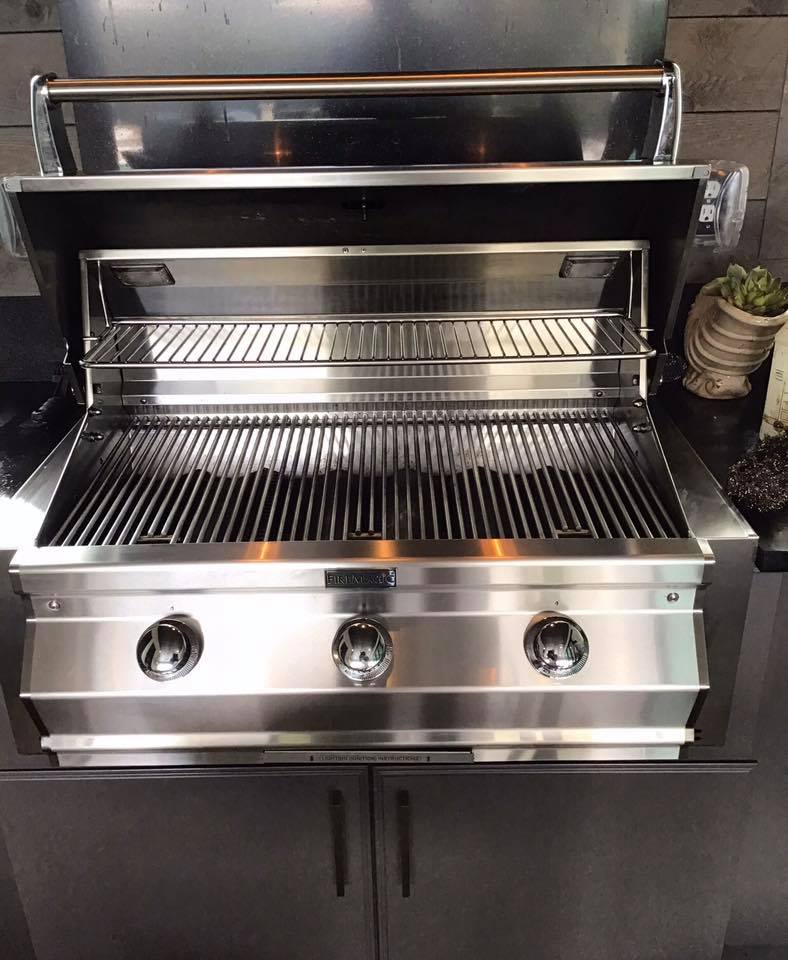 Grill Cleaning Services
have never been easier to take advantage of!
When you contact us, one of our experts will answer all of your inquiries and provide a quote. We pride ourselves on offering the best pricing in the region while also placing a high value on client satisfaction. We will always be there to assist you in making the greatest decision possible.
We provide a flexible schedule since we recognize that you have a hectic schedule. Our expert team at Treasure Coast Grill Cleaning will collaborate with you to determine the finest day and time for our work to be done. You choose a day and time, and we'll be there for you.
Another advantage of choosing our firm is that you won't have to do anything. There's no need to buy equipment or conduct any research on the best cleaning chemicals because our Grill Cleaning Vero Beach FL will take care of it all for you, and all you have to do now is sit back and relax.
Treasure Coast Grill Cleaning
is your #1 trusted Professional BBQ Grill Cleaning Service in Florida Hey Florida Did You Hear What
Your Neighbors Were Saying About Us?
Grill Cleaning Vero Beach FL
As a property manager I'm always on the lookout for a great service company to take care of my clients. Treasure Coast took care of the grill cleaning and made it look brand new! Couldn't be more pleased and will use the company for all my clients now.
Grill Cleaning Vero Beach FL
Had my grill cleaned last Wednesday and I'm still amazed how my grill sparkles. Looks better than brand new. The two guys that came were awesome. Super experienced, really knowledgeable friendly funny men. I can't wait till my next cleaning
Grill Cleaning Vero Beach FL
Chris did an excellent job cleaning my Alfresco 54 inch grill. He came this past week and replaced the broken ignition, starter, smoker and rotisserie. Treasure Coast is the company to call for cleaning and repairing grills
Benefits Of Teaming With Treasure Coast Grill Cleaning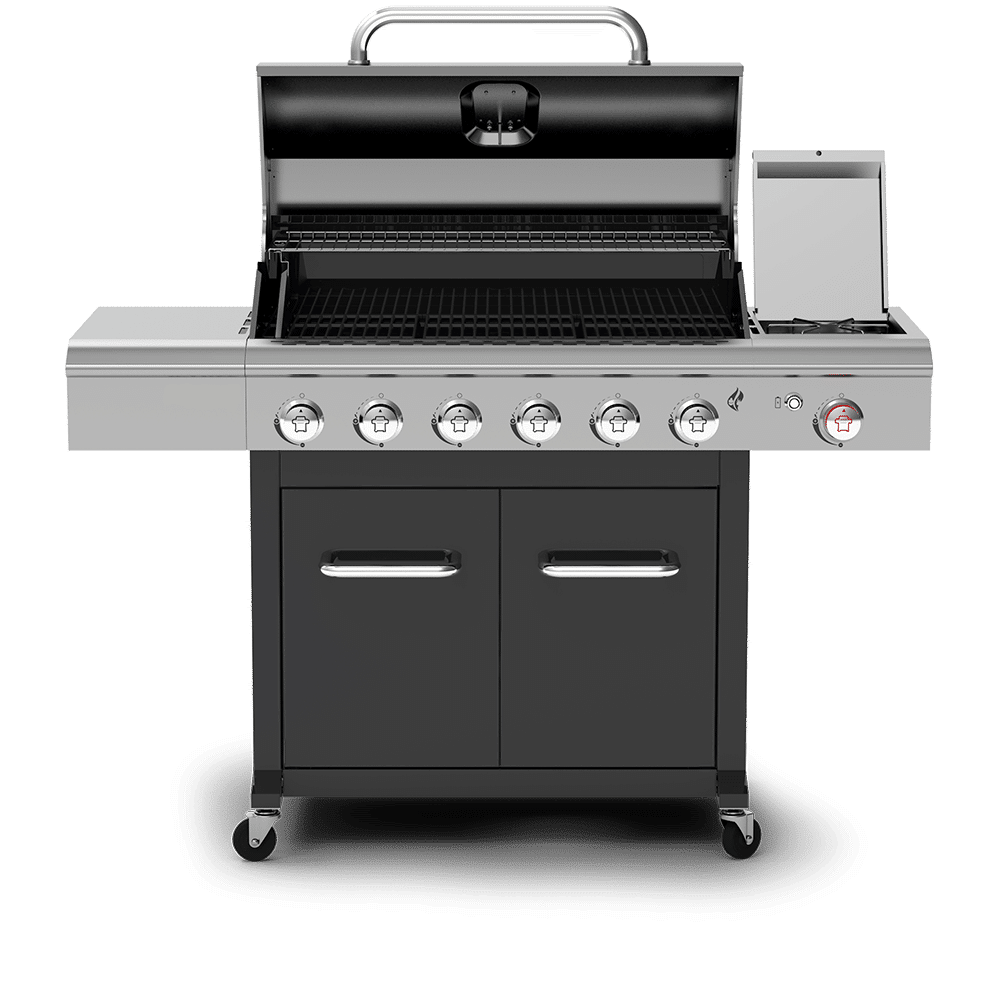 Book Your BBQ Grill Repair Now