Grill Cleaning
North Hutchinson Island FL
Top-Rated North Hutchinson Island Outdoor Grill Cleaning Services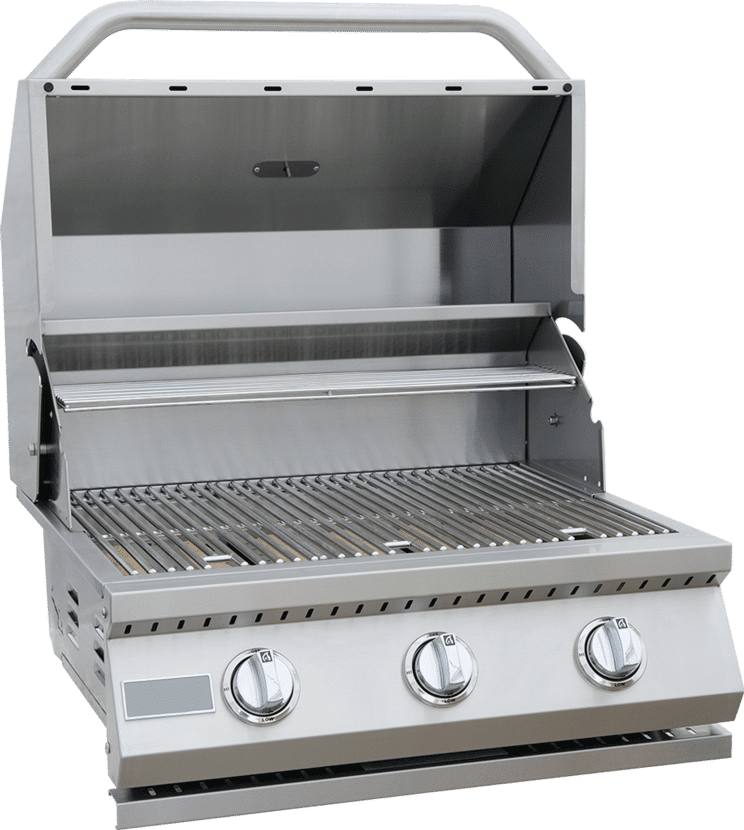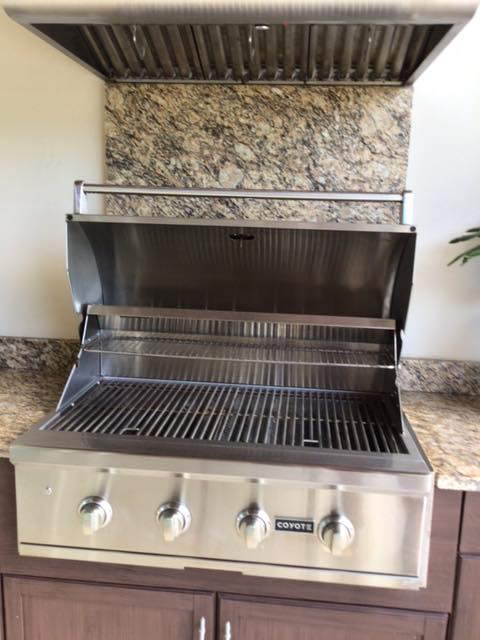 Professional Grill Cleaning Company in
North Hutchinson Island
We also offer North Hutchinson Island Grill Repair and BBQ Repair
BBQ Grill Cleaning
Those carbon deposits aren't just disgusting; they are unhealthy for your next BBQ grill. The grease and sauces that stick to the grill harbor harmful substances that could be bad for your health if gotten on the new food. Moreover, too much carbon buildup can cause the grill to heat unevenly. So, we, as a professional BBQ grill cleaner, get our hands stained to give you that perfect job. We are the best Grill cleaning company in North Hutchinson Island, Florida, for years. It is a dirty job, Yes! However, we love it. Therefore, we safely and virtually remove all trails of grease and grime starting from your indoor to your outdoor cooking surfaces.
Oven Cleaning
Ovens are one of those cooking appliances that need maximum attention. Its distinct ability to turn into a culinary mess is overwhelming, and many kitchen users pay little attention to it.  Oven cleaning is one of our primary services at Treasure Coast Grill Cleaning services.
We look forward to giving our client's kitchen oven the proper cleaning it deserves. We take into cognizance the grime build-up in your oven. We get to work while using our biodegradable, non-toxic, and odorless chemicals – to give you a sparkling clean, almost new looking oven.
BBQ Grill Repair
Along with grill cleaning, grill repair is one of our top selling services. Why throw away a perfectly good grill when you can fix it up and have it working like brand new. Wherever you are in the North Hutchinson Island, FL area, Treasure Coast Grill repair services are available to you.
Our Grill Cleaning Services
Tap The Images To Learn More
Call Today for Outdoor Grill Repair or North Hutchinson Island Grill Cleaning Services Near Me
At Treasure Coast Grill cleaning, we are a company committed to bringing the vision of our indoor and outdoor kitchen users to reality. Our customer-center mode of operation ensures that the needs of our clients come first at all times when it comes to Grill Cleaning. Here at Treasure Coast Grill Cleaning, we believe that oven cleaning and other grill cleaning services can be a rigorous chore to do any time of the day. So, we do the work by getting our hands dirty to give you that clean grill you desire. Are there any North Hutchinson Island, FL Grill Cleaning Services near me? Treasure Coast Grill cleaning service is near you! All you need to do is – contact us, and we'd bring our top-notch grill services to your doorstep.
North Hutchinson Island, Florida, is known for its unique environmental features, as an Atlantic coastal barrier island situated on the east coast of Florida in the United States. Harboring a total population of 7,663 people,- the island economically satisfies every person residing in it with its internally generated revenue. A good day as a tourist in North Hutchinson Island would involve visiting its clean, expansive beaches, wildlife preserves, parks, shops, and restaurants.
Are you contemplating on the perfect grill cleaning services to handle your indoor and outdoor kitchen cleanings? Worry no more! Treasure Coast Grill cleaning services have got you covered. We leave no stone unturned in carrying out our work, and we provide the best professional service. Our teams are experienced grill cleaning enthusiasts who work following careful procedures, with the first step being reaching out to you to make a quote. We take our time to understand your taste in having a clean Grill and optimal appliance usage.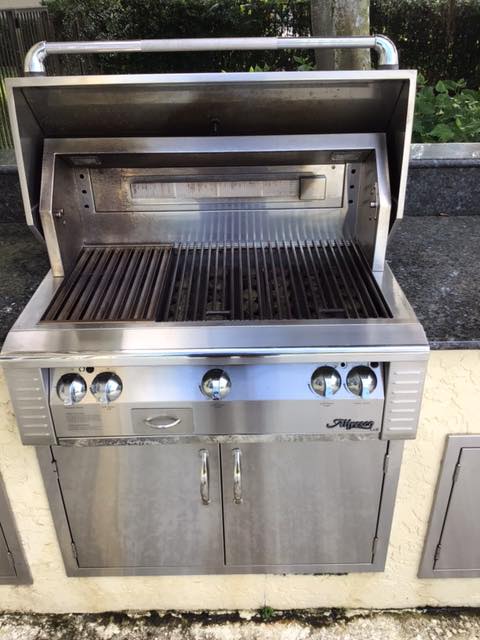 Grill Cleaning Services
have never been easier to take advantage of!
When you contact us, one of our experts will answer all of your inquiries and provide a quote. We pride ourselves on offering the best pricing in the region while also placing a high value on client satisfaction. We will always be there to assist you in making the greatest decision possible.
We provide a flexible schedule since we recognize that you have a hectic schedule. Our expert team at Treasure Coast Grill Cleaning will collaborate with you to determine the finest day and time for our work to be done. You choose a day and time, and we'll be there for you.
Another advantage of choosing our firm is that you won't have to do anything. There's no need to buy equipment or conduct any research on the best cleaning chemicals because our Grill Cleaning North Hutchinson Island FL will take care of it all for you, and all you have to do now is sit back and relax.
Treasure Coast Grill Cleaning
is your #1 trusted Professional BBQ Grill Cleaning Service in Florida Hey Florida Did You Hear What
Your Neighbors Were Saying About Us?
Grill Cleaning North Hutchinson Island FL
As a property manager I'm always on the lookout for a great service company to take care of my clients. Treasure Coast took care of the grill cleaning and made it look brand new! Couldn't be more pleased and will use the company for all my clients now.
Grill Cleaning North Hutchinson Island FL
Had my grill cleaned last Wednesday and I'm still amazed how my grill sparkles. Looks better than brand new. The two guys that came were awesome. Super experienced, really knowledgeable friendly funny men. I can't wait till my next cleaning
Grill Cleaning North Hutchinson Island FL
Chris did an excellent job cleaning my Alfresco 54 inch grill. He came this past week and replaced the broken ignition, starter, smoker and rotisserie. Treasure Coast is the company to call for cleaning and repairing grills
Benefits Of Teaming With Treasure Coast Grill Cleaning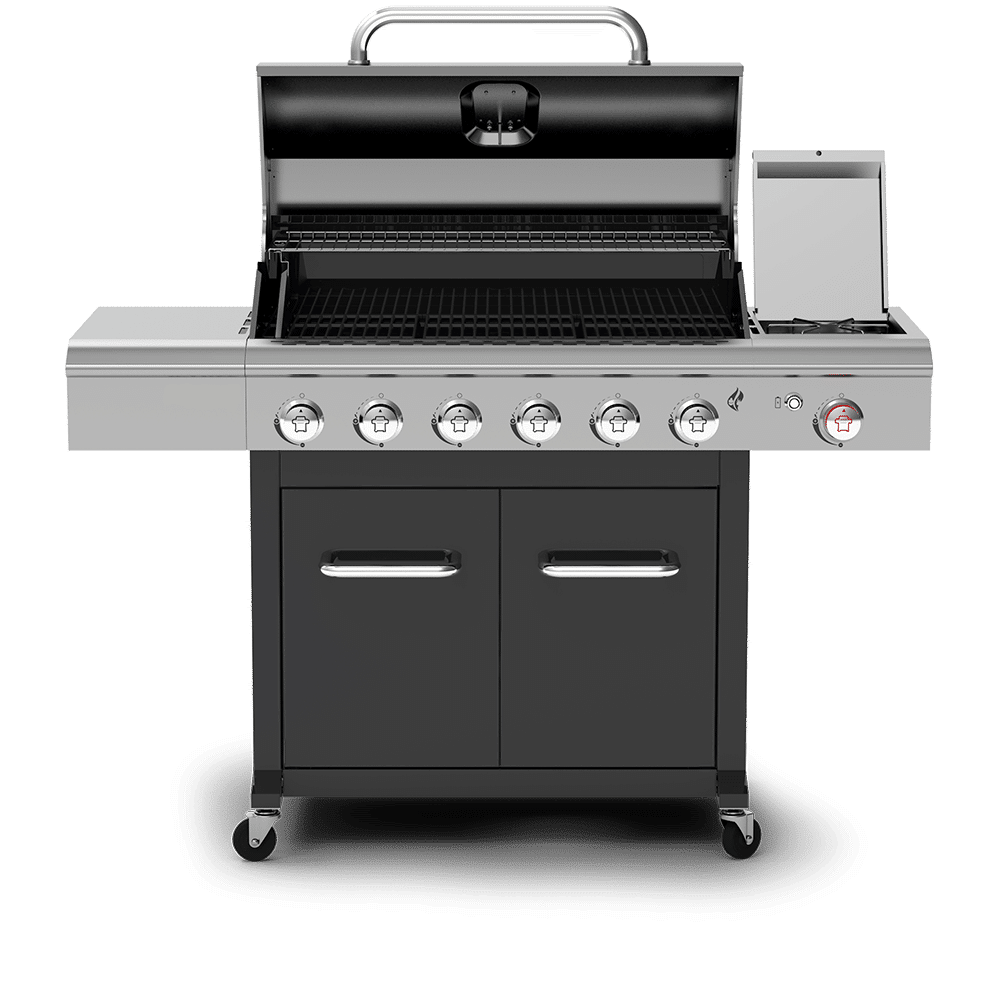 Book Your BBQ Grill Repair Now