Grill Cleaning
Bears Club FL
Top-Rated Bears Club Outdoor Grill Cleaning Services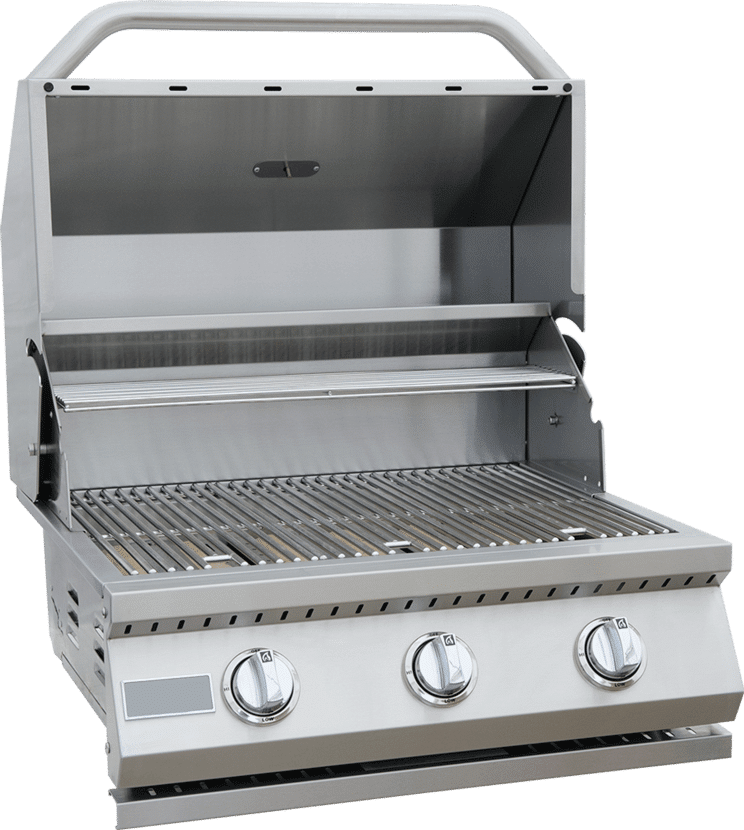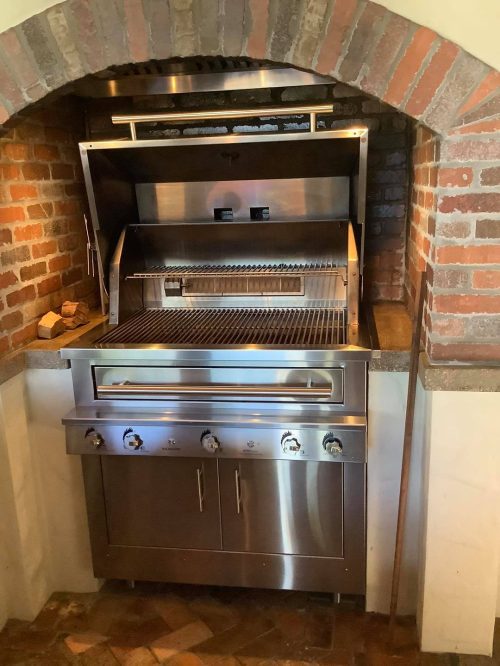 Professional Grill Cleaning Company in Bears Club
We also offer Bears Club Grill Repair and BBQ Repair
Over the years, BBQ grills have become an extension of your personality, an expression of your taste, and a reflection of your lifestyle. While you may have come to think of your outdoor grill as a permanent fixture in your backyard, the truth is that the quality of your food depends heavily on the care and maintenance of your grill. Like any other equipment, your grill needs to be cleaned, inspected, and regularly serviced to deliver the best flavor and performance possible.
Our friendly technicians at Treasure Coast Grill Cleaning, a grill cleaning company in Bears Club, are trained to use the most effective repair and cleaning methods specific to your outdoor BBQ grill. Whether you're looking for professional BBQ grill cleaning or outdoor grill repair in Bears Club, you can relax knowing that you'll have a working clean grill for your next cookout or party.
We often take our BBQ grills for granted. After all, we're used to using them. But our grills aren't always the cleanest. Over time, the grease and other food particles that we use to cook our food can build up on the surface of the grills, leaving the exterior black and grimy. This can cause various health problems and, not to mention, make our food taste like smoke or cause flare-ups when we grill. The good news is that a clean grill is easier to achieve than you think! Look no further than Treasure Coast's Bears Club outdoor grill cleaning services!
Professional grill cleaning is an essential part of maintaining your outdoor BBQ Grill. Our team of experienced and professional BBQ cleaners are ready to provide you with Bears Club's best BBQ cleaning services in the industry. The Bears Club BBQ grill cleaners team uses advanced cleaning methods and equipment to ensure your BBQ stays in the best condition possible. We'll make sure your BBQ grill is so clean that your neighbors will be searching for "Bears Club grill cleaning services near me"! 
Our Grill Cleaning Services
Tap The Images To Learn More
Call Today for Outdoor Grill Repair or Bears Club Grill Cleaning Services Near Me
When your grill is working properly, food is delicious, and you can feel comfortable cooking outside, but sometimes, things happen. The weather turns, kids get involved, or a small animal gets into the grill and wreaks havoc. If your grill needs some TLC, our Bears Club grill repair team can help with that.
The most common cause of a grill's failure is overheating. Over time, the metal-on-metal parts can become rusty and corroded, causing them to stick and not function properly. The burners can become clogged, causing them not to light or light unevenly. The most common symptom of overheating is when the meat is charred on the outside but is raw in the center.  
Do you need BBQ repair in Bears Club? Well, our certified technicians are on call to ensure your BBQ is up and running at its best. No matter the severity of your BBQ issues, we're confident we can find a solution to get you back to your grilling. If you need a simple outdoor grill cleaning service in Bears Club or your entire BBQ needs repairing, the Bears Club team is here. We can repair your BBQ Grill. No matter what kind of damage you've done, we can fix a broken handle, a burned-out light bulb, or a broken burner. We can also install a new BBQ Grill if you don't have one.
Don't let a dirty, broken BBQ grill ruin your next gathering. Let the friendly professional grill cleaning and repair team at Treasure Coast Grill Cleaning, located in Bears Club, Florida, come to the rescue! Schedule your next grill inspection now, so you don't have to worry later. Search for Bears Club BBQ repair near me, where bookings are available on our website, or call us at (772) 260-3407.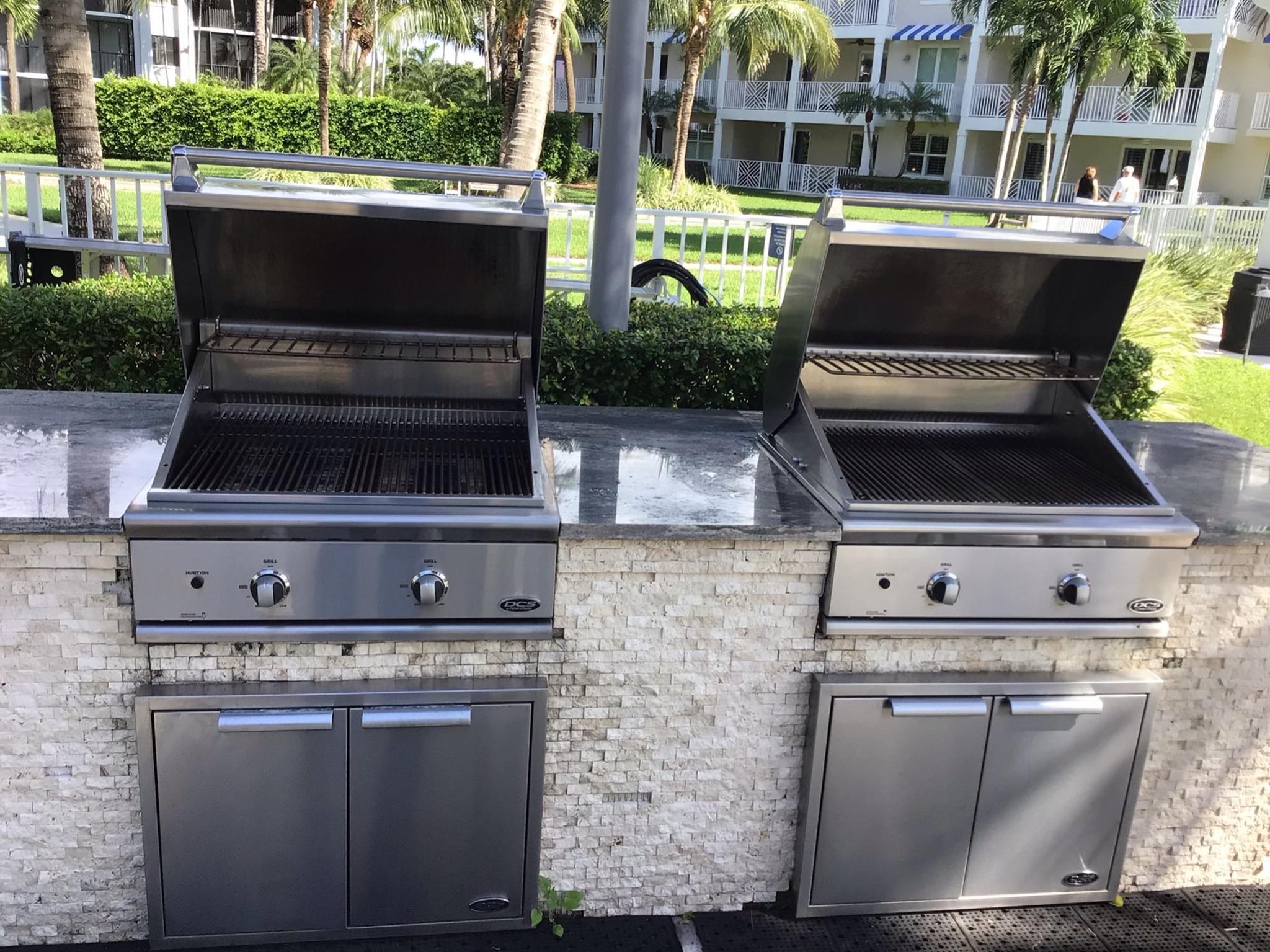 Grill Cleaning Services
have never been easier to take advantage of!
When you contact us, one of our experts will answer all of your inquiries and provide a quote. We pride ourselves on offering the best pricing in the region while also placing a high value on client satisfaction. We will always be there to assist you in making the greatest decision possible.
We provide a flexible schedule since we recognize that you have a hectic schedule. Our expert team at Treasure Coast Grill Cleaning will collaborate with you to determine the finest day and time for our work to be done. You choose a day and time, and we'll be there for you.
Another advantage of choosing our firm is that you won't have to do anything. There's no need to buy equipment or conduct any research on the best cleaning chemicals because our Grill Cleaning Bears Club FL will take care of it all for you, and all you have to do now is sit back and relax.
Treasure Coast Grill Cleaning
is your #1 trusted Professional BBQ Grill Cleaning Service in Florida Hey Florida Did You Hear What
Your Neighbors Were Saying About Us?
Grill Cleaning Bears Club FL
As a property manager I'm always on the lookout for a great service company to take care of my clients. Treasure Coast took care of the grill cleaning and made it look brand new! Couldn't be more pleased and will use the company for all my clients now.
Grill Cleaning Bears Club FL
Had my grill cleaned last Wednesday and I'm still amazed how my grill sparkles. Looks better than brand new. The two guys that came were awesome. Super experienced, really knowledgeable friendly funny men. I can't wait till my next cleaning
Grill Cleaning Bears Club FL
Chris did an excellent job cleaning my Alfresco 54 inch grill. He came this past week and replaced the broken ignition, starter, smoker and rotisserie. Treasure Coast is the company to call for cleaning and repairing grills
Benefits Of Teaming With Treasure Coast Grill Cleaning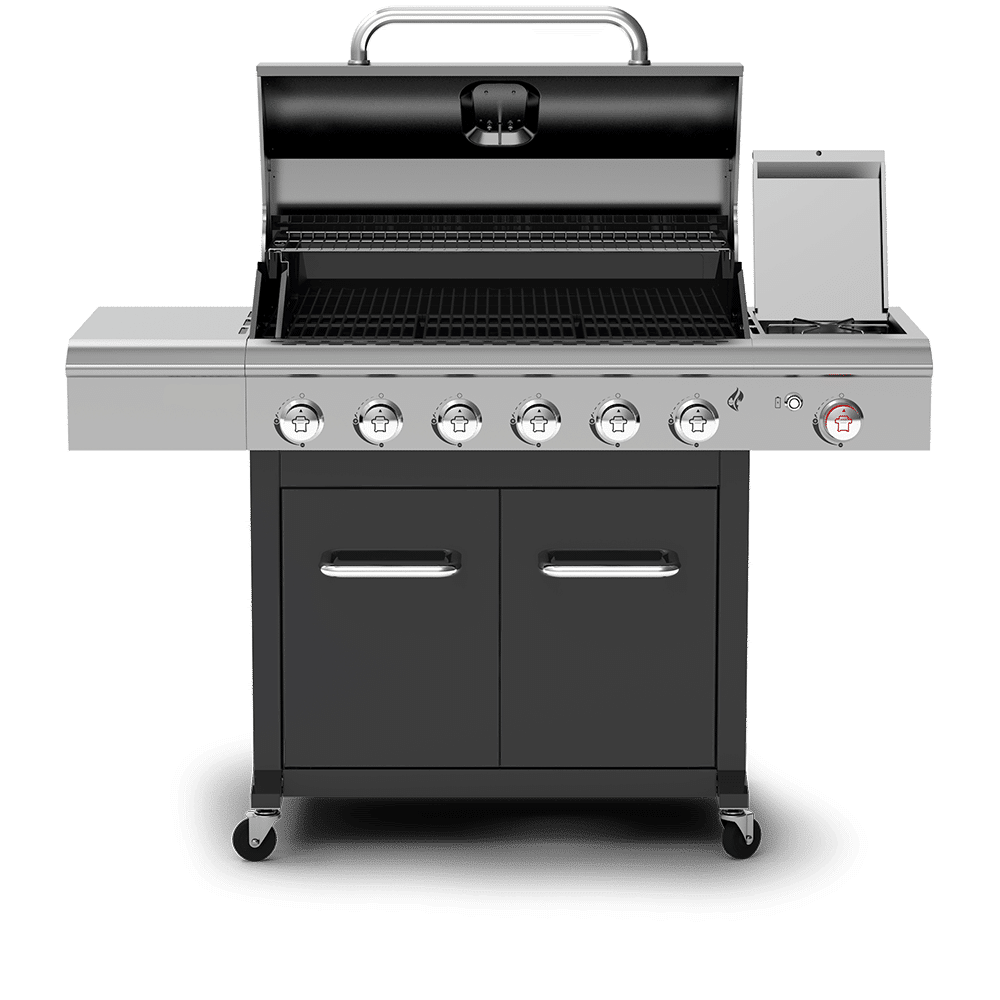 Book Your BBQ Grill Repair Now