Best Oven Cleaning Expert in Southern Florida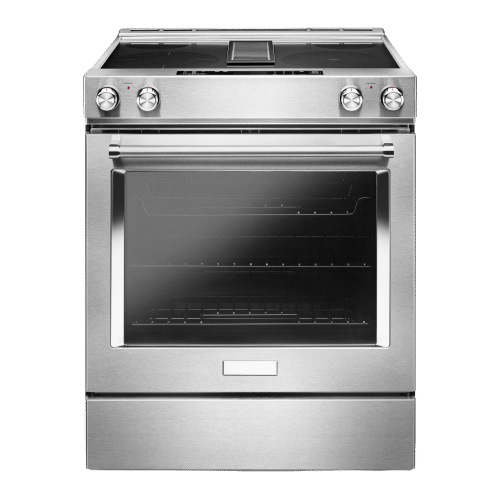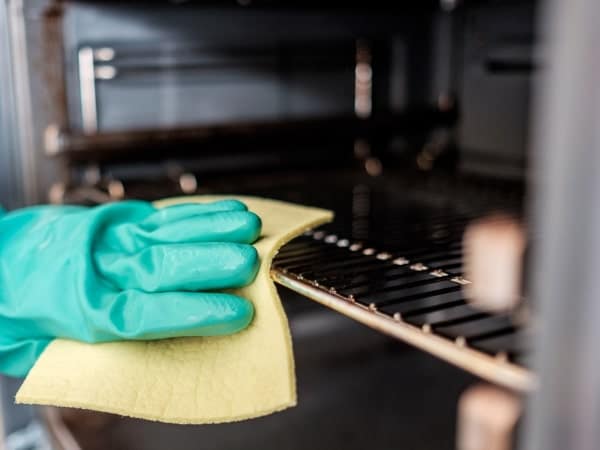 #1 Trusted Oven Cleaning Service in Treasure Coast and Palm Beaches
Get The Best Oven Cleaning In Treasure Coast and Palm Beaches
Your oven is likely one of the most frequently used appliances in the home so it's no surprise that it can get dirty, quickly. But this doesn't need to be an issue because our team of friendly cleaning experts offers the best oven cleaning in Treasure Coast and Palm Beaches - we guarantee you will see excellent results. To effectively clean an oven to the best standard, it is important to use the right cleaning products and the right techniques. You can feel confident that both of these needs will be met thanks to our knowledgeable team and vast experience in the field. What's more, we will not stop until every aspect of the job has been tackled, leaving you with an oven that looks like new - no matter how greasy, dirty or stained it may have previously been!
Our Treasure Coast and Palm Beaches Oven Cleaning Service
Tap The Images To Learn More
Benefits Of Our Treasure Coast and Palm Beaches Oven Cleaning
One of the most obvious benefits of having a clean oven is that your food will taste much nicer, but more importantly, your oven will be safe and sanitized. Cooking in an oven that harbors dirt and bacteria could cause you and your family to become sick but this problem is completely eliminated when you use our expert oven cleaning in Treasure Coast and Palm Beaches. What's more, a grimy-looking oven certainly isn't attractive so why not get your oven looking and smelling at its best? This is ideal for both everyday use and for when you are hosting those special dinner parties, we are confident that the compliments will come flooding in about your pristine oven! The products we use are 100% non-toxic and biodegradable so you can feel confident that they are good for the environment and your health. Even better, the products are completely odorless so the only smell you will notice is the freshly baked food!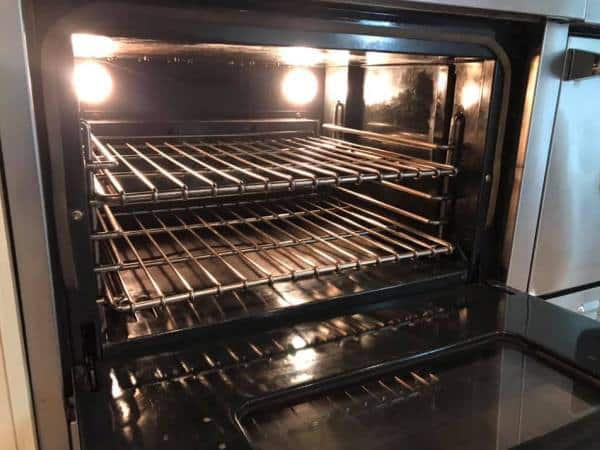 Oven Cleaning Services
have never been easier to take advantage of!
Once you contact our company, our team will answer all your questions and provide a quote in just a few minutes. We offer the best prices in the area and value customer satisfaction from the beginning of our interaction. We will always be available to answer your doubts and help you make the best choice.
We offer a flexible schedule because we understand that you have a busy lifestyle. Our Treasure Coast and Palm Beaches BBQ grill cleaning team is going to work together alongside you on finding the best day and time for our work to be completed. You pick a day and time, we'll be there.
One of the greatest benefits of our service is that you won't have to do anything. There is no need to buy tools and do some research on the best cleaning products because our BBQ grill cleaning in Treasure Coast and Palm Beaches will handle everything for you, and the only thing you have to do is sit back and relax.
Treasure Coast Grill Cleaning
is your #1 trusted Professional Oven Cleaning Service in The Treasure Coast Hey Florida Did You Hear What
Your Neighbors Were Saying About Us?
Oven Cleaning in Treasure Coast and Palm Beaches
Showed up as scheduled and did a great job cleaning grill parts. They even cleaned our pizza oven! Will definitely use Treasure Coast Grill Cleaners again.
Oven Cleaning Treasure Coast and Palm Beaches
Very happy with the service offered. I had my Grill and Oven cleaned, the team were very efficient and hard working. The end result was very impressive! Highly recommend…
Oven Cleaning in The Treasure Coast and The Palm Beaches
This Team worked oven cleaning efficiently and effectively to provide this outstanding service! Appreciate tips for future care. Superb service provided! Highly recommend!
Benefits Of Teaming With Treasure Coast BBQ Grill Cleaning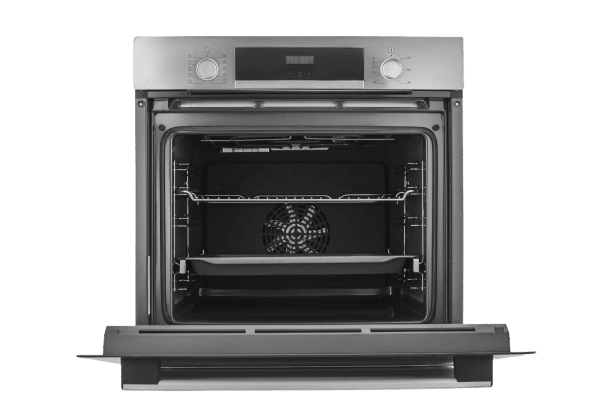 Book Your Oven Cleaning Now