Grill Cleaning
Fort Pierce FL
Top-Rated Fort Pierce Outdoor Grill Cleaning Services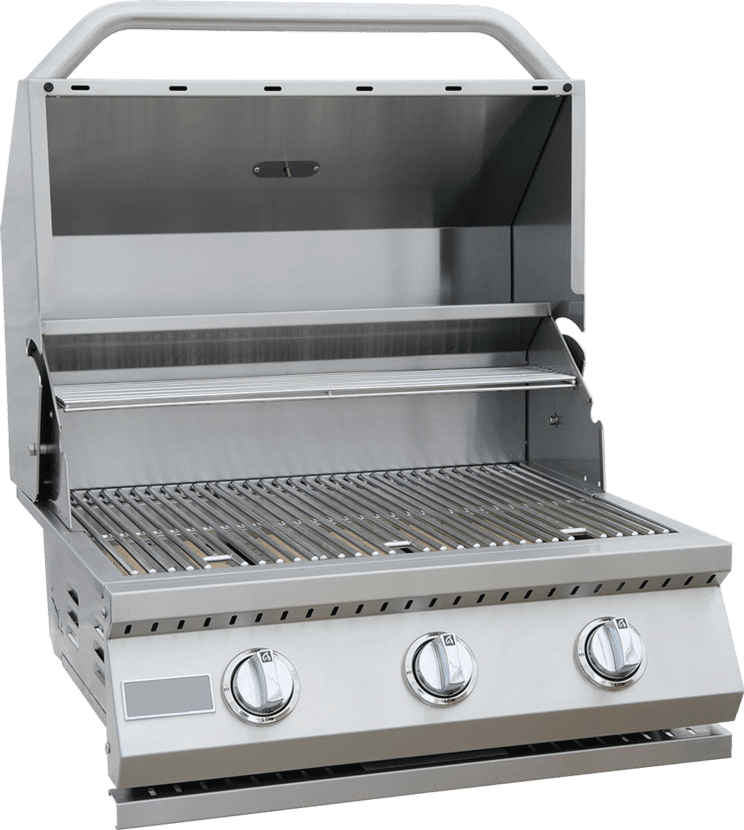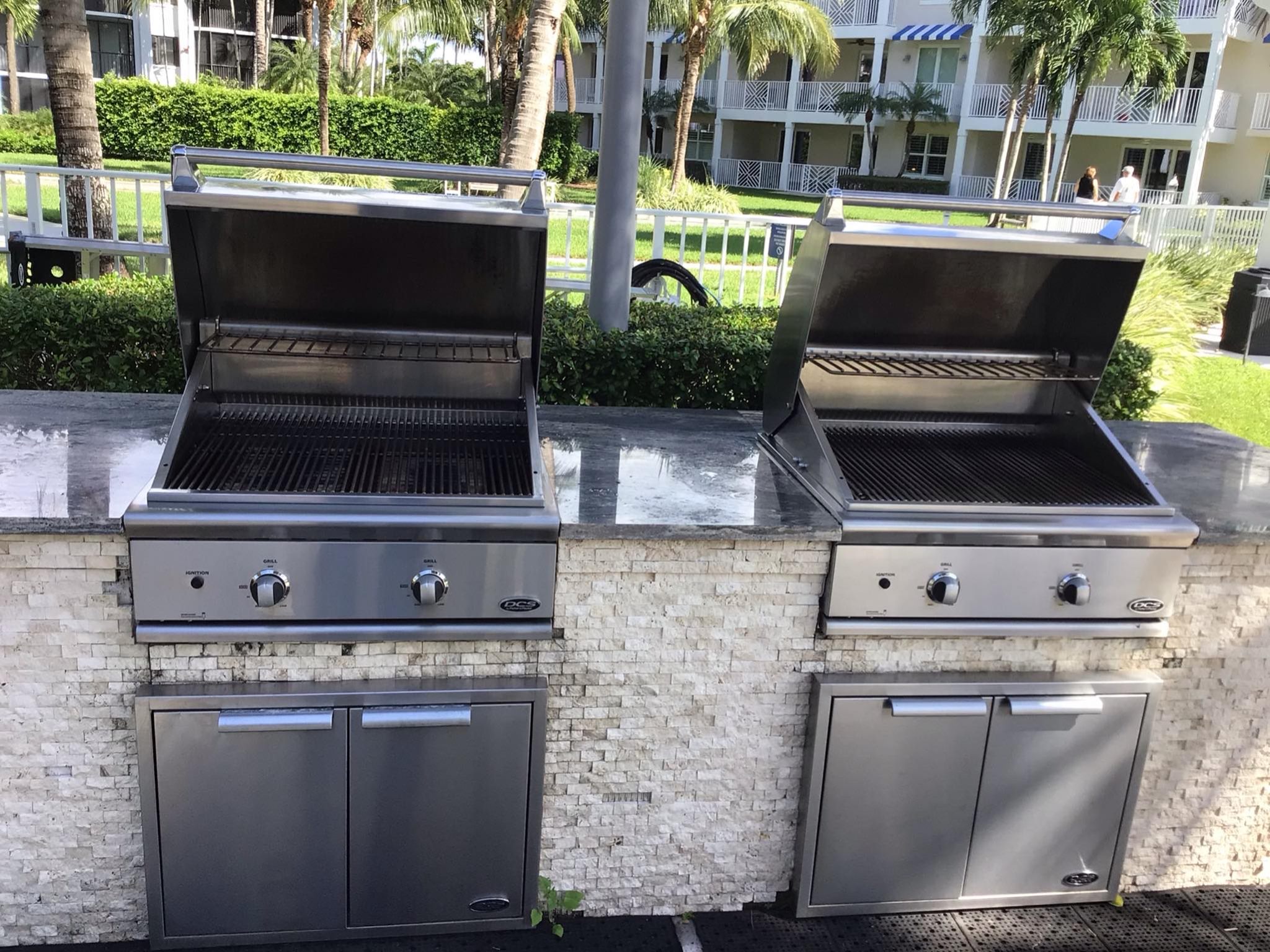 Professional Grill Cleaning Company in
Fort Pierce
We also offer Fort Pierce Grill Repair and BBQ Repair
Fort Pierce is a unique, thriving Floridan town that has a lot to offer to residents and visitors.  There is a beautiful beach to enjoy, swimming, surfing, fishing, and boating.  There are also plentiful parks to peruse, museums to explore (such as the National Navy SEAL Museum), and so much more.  If you are in the Fort Pierce area, then we would like to introduce our company to you.  We are Treasure Coast Grill Cleaning, and we offer a full-range of professional grill cleaning, oven cleaning, range cleaning, and other similar services, too.
We have many beautiful days here in Fort Pierce, and if you are looking for a way to improve the entertaining environment around your home, then one way to do so is to have an outdoor grill cleaning service performed.  Many homeowners wish to have a clean grill, but are unsure of the proper way to achieve such results.  The best Fort Pierce grill cleaning projects are performed by the professional outdoor grill cleaning services of Treasure Coast Grill Cleaning.
Our Grill Cleaning Services
Tap The Images To Learn More
Call Today for Outdoor Grill Repair or Fort Pierce Grill Cleaning Services Near Me
We are a small grill cleaning company that can perform significant services for your grill cleaning, oven, stovetop, range hood, and even your microwave.  We know that these jobs can be quite dirty, which is why we have perfected our skills with advanced training and with the investment of top-quality equipment.  We also work with environmentally-friendly cleansers, because we know they are the best products to use and they are safe for you and for us, too.
There are many benefits for having your grill, and other cooking equipment, cleaned on a regular basis.  Some of the benefits include; protection of the equipment, removal of harmful carcinogens from cooking surfaces, ward off potential hazards or equipment failure, and improvement of visual appearance of the device.
When you are seeking grill cleaning services near me, then look no further than Treasure Coast Grill Cleaning company.  We are your local experts for BBQ grill cleaners, and grill repairs, anytime you want to improve the usefulness, the safeness, and the appearance of your grill and other appliances.  We look forward to working with you anytime!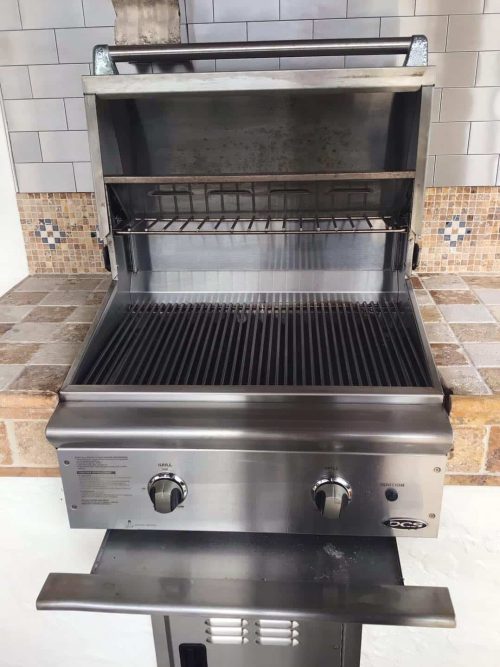 Grill Cleaning Services
have never been easier to take advantage of!
When you contact us, one of our experts will answer all of your inquiries and provide a quote. We pride ourselves on offering the best pricing in the region while also placing a high value on client satisfaction. We will always be there to assist you in making the greatest decision possible.
We provide a flexible schedule since we recognize that you have a hectic schedule. Our expert team at Treasure Coast Grill Cleaning will collaborate with you to determine the finest day and time for our work to be done. You choose a day and time, and we'll be there for you.
Another advantage of choosing our firm is that you won't have to do anything. There's no need to buy equipment or conduct any research on the best cleaning chemicals because our Grill Cleaning Fort Pierce FL will take care of it all for you, and all you have to do now is sit back and relax.
Treasure Coast Grill Cleaning
is your #1 trusted Professional BBQ Grill Cleaning Service in Florida Hey Florida Did You Hear What
Your Neighbors Were Saying About Us?
Grill Cleaning Fort Pierce FL
As a property manager I'm always on the lookout for a great service company to take care of my clients. Treasure Coast took care of the grill cleaning and made it look brand new! Couldn't be more pleased and will use the company for all my clients now.
Grill Cleaning Fort Pierce FL
Had my grill cleaned last Wednesday and I'm still amazed how my grill sparkles. Looks better than brand new. The two guys that came were awesome. Super experienced, really knowledgeable friendly funny men. I can't wait till my next cleaning
Grill Cleaning Fort Pierce FL
Chris did an excellent job cleaning my Alfresco 54 inch grill. He came this past week and replaced the broken ignition, starter, smoker and rotisserie. Treasure Coast is the company to call for cleaning and repairing grills
Benefits Of Teaming With Treasure Coast Grill Cleaning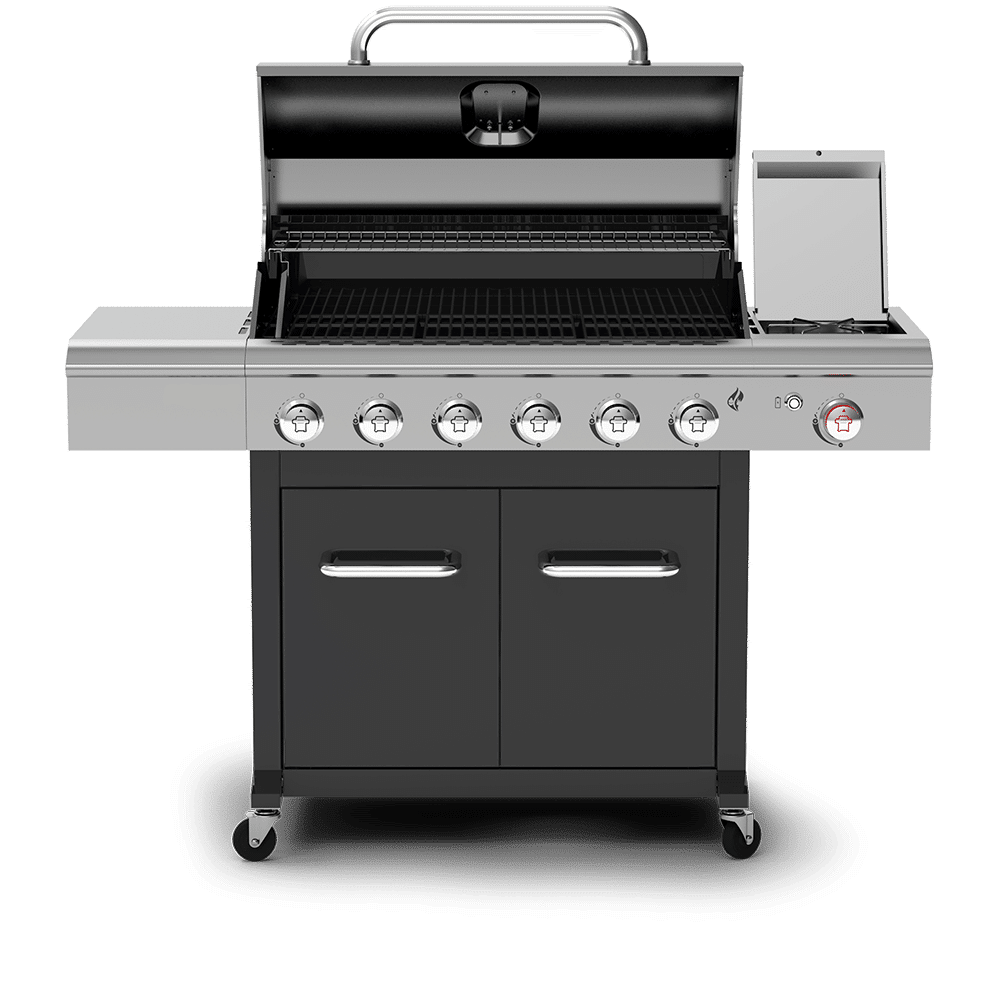 Book Your BBQ Grill Repair Now