Grill Cleaning
Jupiter Island FL
Top-Rated Jupiter Island Outdoor Grill Cleaning Services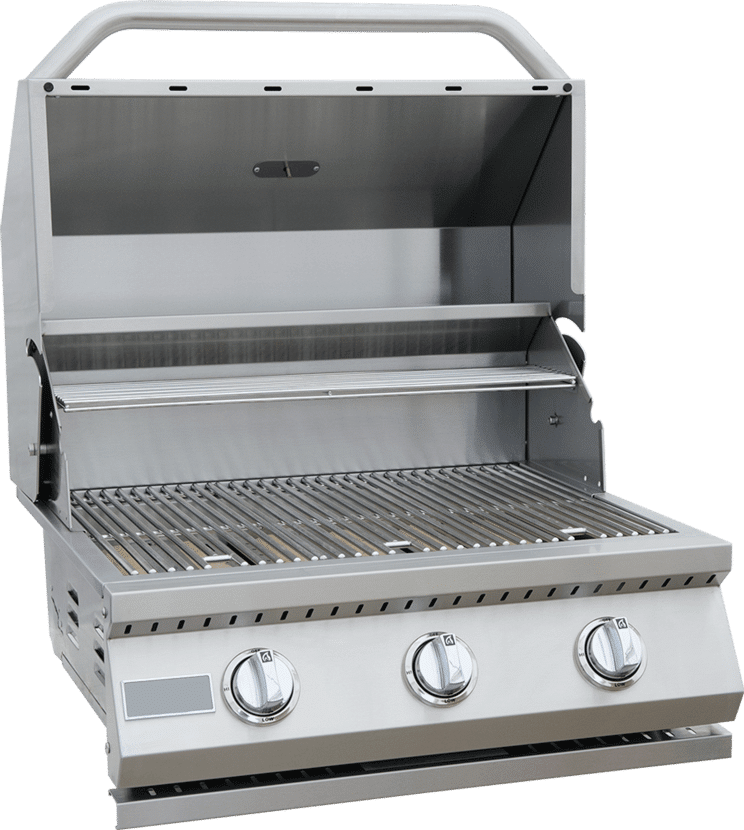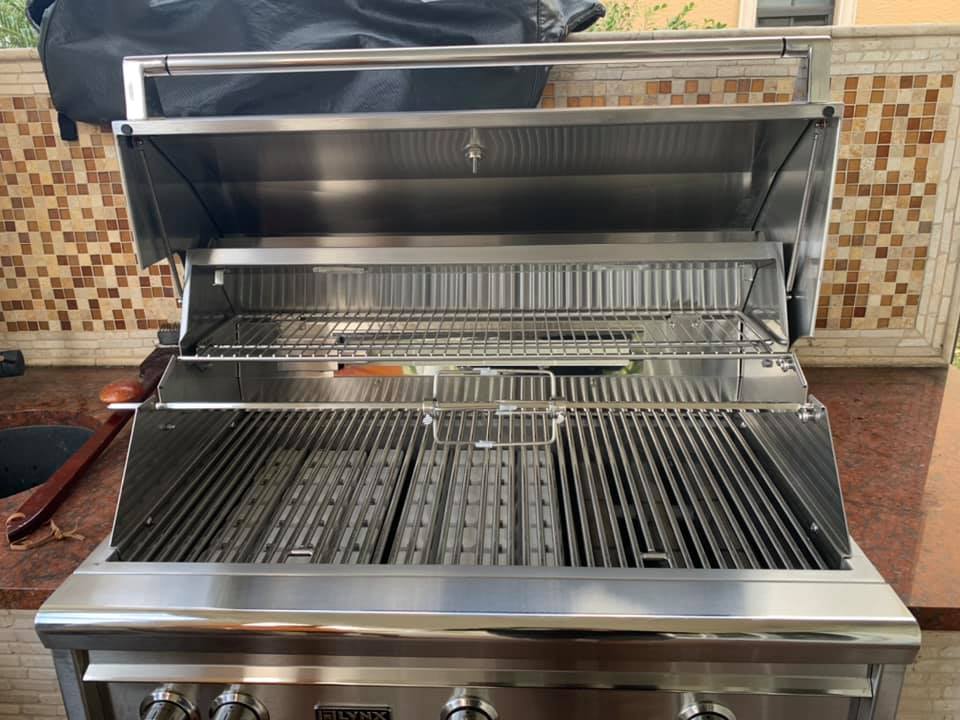 Professional Grill Cleaning Company in Jupiter Island
We also offer Jupiter Island Grill Repair and BBQ Repair
BBQ is an American comfort food that people enjoy on many different occasions, whether it's a family cookout or a celebratory event grilling just seems to make everything better. BBQ is also very attractive due to how relatively easy it is to start the cooking process. Over time, your grill will accumulate dirt and residue from constant use which can have a huge impact on the taste and quality of your meat. The best way to avoid this is by keeping a clean grill and to do so there is a very specific process that you need to follow.
At Treasure Coast Grill Cleaning, we have over 25 years of experience in the grill cleaning industry. Our team consists of expertly trained BBQ grill cleaners that know how to safely and effectively remove dirt from your smoker. We pride ourselves on being able to deliver long-lasting results that enhance your grilling experience.
Our Jupiter Island outdoor grill cleaning services are carried out using a specialized process that combines the use of soaking and steam. This cleaning technique allows us to remove grease, carbon, fat, and more from your grill to restore its original appearance. The amount of time it takes to clean your grill will depend on how dirty it is, it's size, and other variables.
Aside from strictly cleaning your grill, we also offer services such as:
•Vent hood cleaning
•Oven cleaning
•Soot removal
•And more!
Our Grill Cleaning Services
Tap The Images To Learn More
Call Today for Outdoor Grill Repair or Jupiter Island Grill Cleaning Services Near Me
In the event that your grill has some parts mission or is malfunctioning, we offer BBQ grill repair services and our cleaning specialists carry spare parts on them while out in the field. We only use biodegradable cleaning solutions when sanitizing your grill to ensure that your family's health and the safety of your grill are kept in pristine condition.
The frequency of which you use your grill will determine how often it should be cleaned. As a leading grill cleaning company Jupiter Island, we recommend that you clean your grill either on a quarterly or bi-annual basis. After our Jupiter Island grill cleaning process is complete, there are a few maintenance procedures you need to follow so that it's protected from future dirt accumulation.
For starters, you should always keep the lid of your grill closed when it's not in use. This will protect it from attracting any more dirt or bacteria, you should also wipe your grates down with some kind of lubricant formula to prevent rust formation from occurring in the future. By following simple tips like these, you will be able to sustain the functionality and quality of your grill for a long time to come.
All of our outdoor grill cleaning service options are affordably priced and come backed by a 100% satisfaction guarantee. We also provide a 100% satisfaction guarantee on our professional grill cleaning Jupiter Island services so you never have to worry about paying for results you're unsatisfied with. If you're interested in receiving a free quote, visit our website and fill out the contact form to get started. Don't waste time looking for grill cleaning services near me Jupiter Island who can't deliver, hire someone you can trust.
Contact Treasure Coast Grill Cleaning today!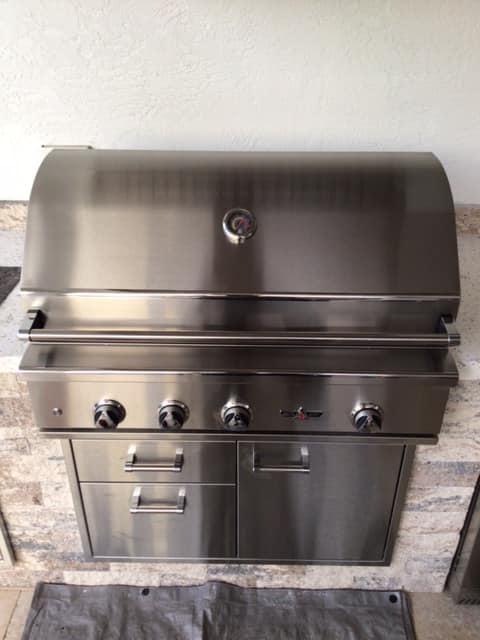 Grill Cleaning Services
have never been easier to take advantage of!
When you contact us, one of our experts will answer all of your inquiries and provide a quote. We pride ourselves on offering the best pricing in the region while also placing a high value on client satisfaction. We will always be there to assist you in making the greatest decision possible.
We provide a flexible schedule since we recognize that you have a hectic schedule. Our expert team at Treasure Coast Grill Cleaning will collaborate with you to determine the finest day and time for our work to be done. You choose a day and time, and we'll be there for you.
Another advantage of choosing our firm is that you won't have to do anything. There's no need to buy equipment or conduct any research on the best cleaning chemicals because our Grill Cleaning Jupiter Island FL will take care of it all for you, and all you have to do now is sit back and relax.
Treasure Coast Grill Cleaning
is your #1 trusted Professional BBQ Grill Cleaning Service in Florida Hey Florida Did You Hear What
Your Neighbors Were Saying About Us?
Grill Cleaning Jupiter Island FL
As a property manager I'm always on the lookout for a great service company to take care of my clients. Treasure Coast took care of the grill cleaning and made it look brand new! Couldn't be more pleased and will use the company for all my clients now.
Grill Cleaning Jupiter Island FL
Had my grill cleaned last Wednesday and I'm still amazed how my grill sparkles. Looks better than brand new. The two guys that came were awesome. Super experienced, really knowledgeable friendly funny men. I can't wait till my next cleaning
Grill Cleaning Jupiter Island FL
Chris did an excellent job cleaning my Alfresco 54 inch grill. He came this past week and replaced the broken ignition, starter, smoker and rotisserie. Treasure Coast is the company to call for cleaning and repairing grills
Benefits Of Teaming With Treasure Coast Grill Cleaning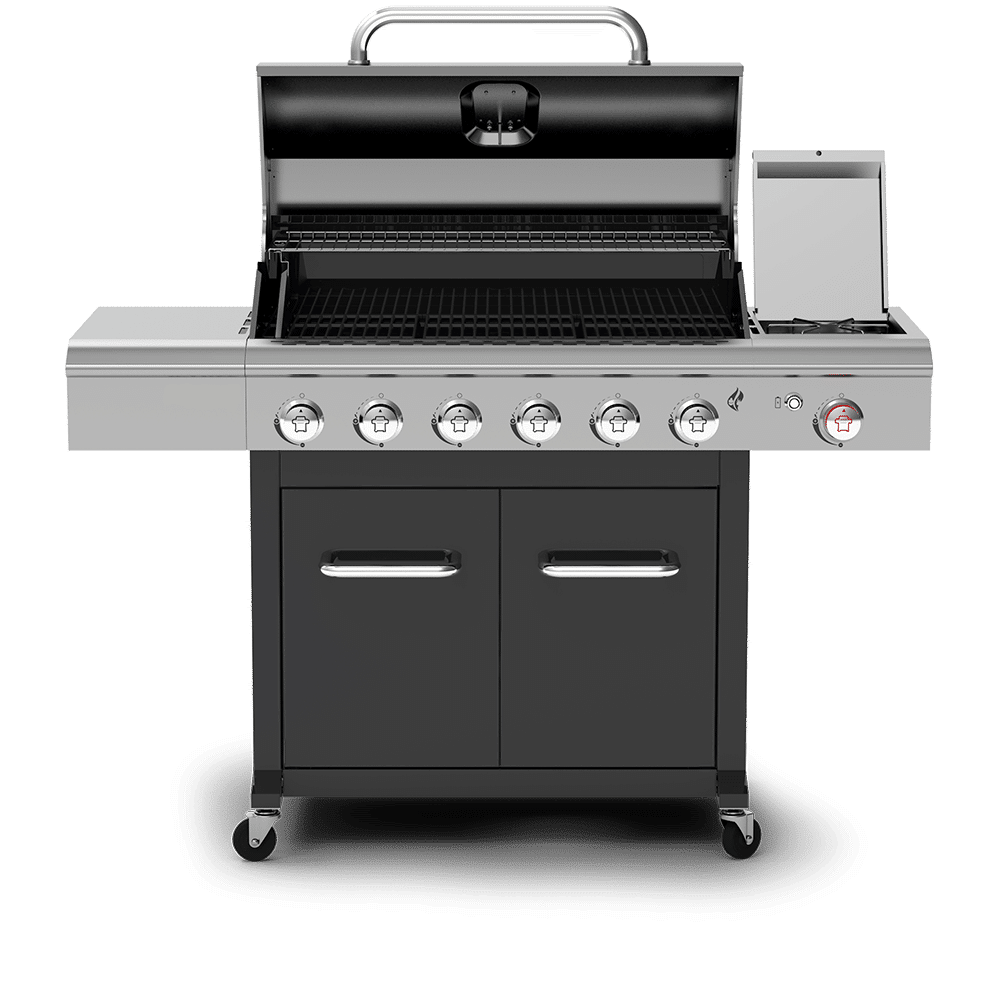 Book Your BBQ Grill Repair Now