Grill Cleaning
Delray Beach FL
Top-Rated Delray Beach Outdoor Grill Cleaning Services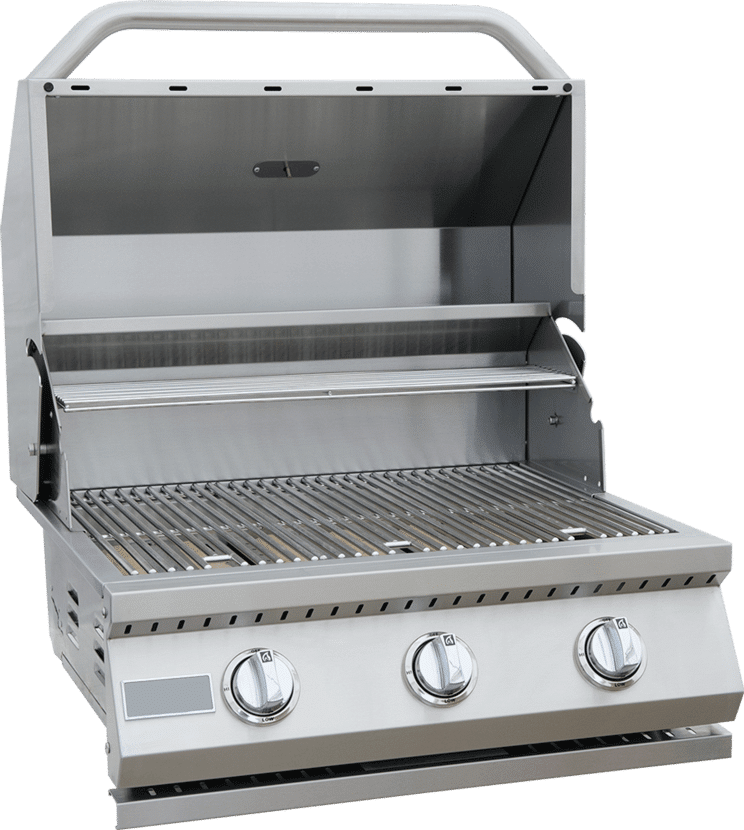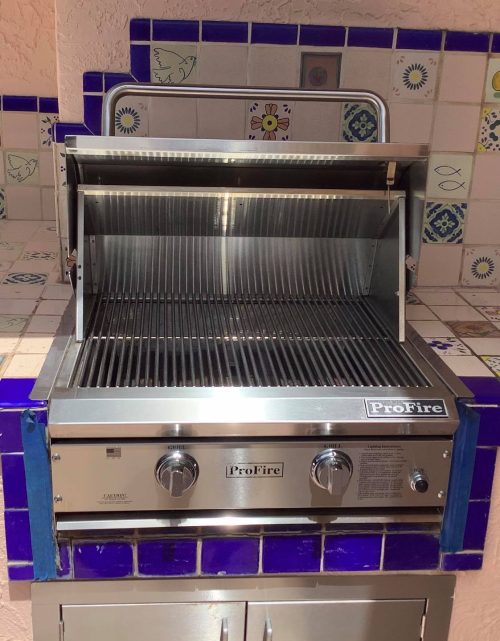 Professional Grill Cleaning Company in Delray Beach
We also offer Delray Beach Grill Repair and BBQ Repair
Grilling well-smoked barbeque with family and friends is something that virtually all Americans love to do. Choosing the right meat, seasoning, and coal to use are just some of the elements that impact the flavor of your BBQ. A dirty BBQ grill with residue build-up can ruin the quality of any meat. That's why it's so important to keep a clean grill especially if you know that you're going to be using it frequently. Most people don't know the proper grill cleaning protocol which is why you shouldn't attempt to do it yourself.
At Treasure Coast Grill Cleaning, we have 25 years of experience in the industry enabling us to handle any grill cleaning request that you may have. Our grill cleaning experts are equipped with industry-leading tools and knowledge to ensure that we deliver effective results on a consistent basis.
We employ the use of a specialized Delray Beach grill cleaning process that combines the power of steam of soaking. This dual-action cleansing process allows us to effectively remove set-in dirt and grime from every corner of your grill. Using our cleaning process, we're able to remove fat, grease, carbon build-up, and much more safely from your grill. We only use eco-friendly bbq grill cleaners to ensure that no harmful by-products are left behind once cleaning is complete.
We don't only offer outdoor grill cleaning service; we also specialize in the following:
•Vent hood cleaning
•Oven cleaning
•Soot cleaning
•And more!
Our Grill Cleaning Services
Tap The Images To Learn More
Call Today for Outdoor Grill Repair or Delray Beach Grill Cleaning Services Near Me
Over time, you may misplace some important parts of your grill which is why our grill cleaning technicians carry spare parts. Variables such as the design, size, and grade of steel that your grill is made from will impact how long the cleaning process takes. After we're finished rendering our Delray Beach outdoor grill cleaning services, there are a few important after-care steps you should implement to slow down the process of dirt accumulation in the future.
Always make sure that your grill's lid remains closed when not in use, this will help prevent bugs and insects from contaminating your clean grill. We also recommend that you wipe down the grates on your grill with a lubricant to protect them from rust formation in the future. Following all of these simple tips will allow you to maximize the benefits you receive from our professional grill cleaning Delray Beach service.
As the leading grill cleaning company Delray Beach, we suggest that our clients get their grills cleaned on a bi-annual or quarterly basis. If you're interested in our services and would like a free quote, visit our website and fill out the contact form to get started. All of our grill cleaning services are backed by a 100% satisfaction guarantee, so you only pay for services you're satisfied with.
There are no other grill cleaning services near me Delray Beach that deliver the results we are known for. Contact Treasure Coast Grill Cleaning today!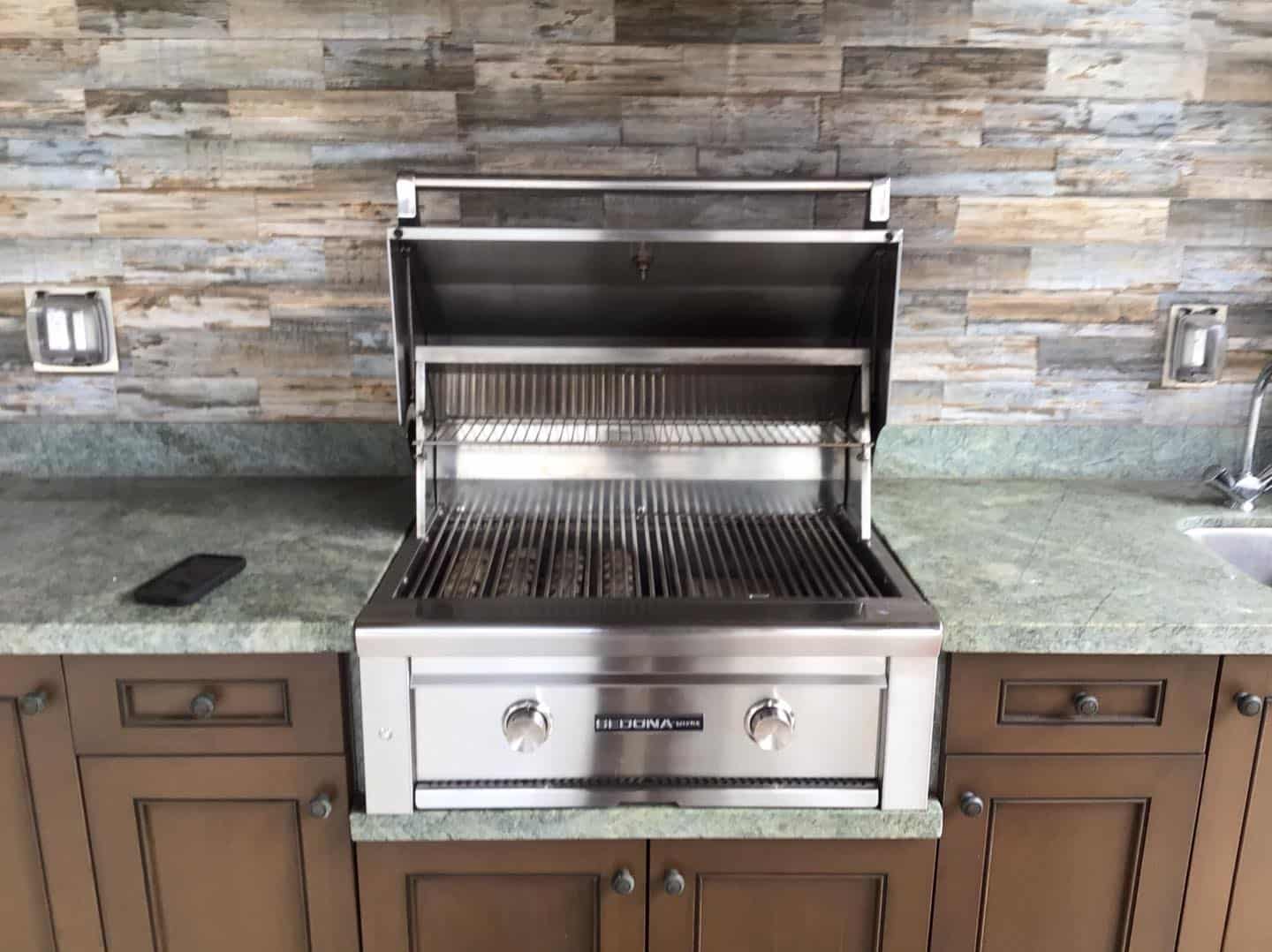 Grill Cleaning Services
have never been easier to take advantage of!
When you contact us, one of our experts will answer all of your inquiries and provide a quote. We pride ourselves on offering the best pricing in the region while also placing a high value on client satisfaction. We will always be there to assist you in making the greatest decision possible.
We provide a flexible schedule since we recognize that you have a hectic schedule. Our expert team at Treasure Coast Grill Cleaning will collaborate with you to determine the finest day and time for our work to be done. You choose a day and time, and we'll be there for you.
Another advantage of choosing our firm is that you won't have to do anything. There's no need to buy equipment or conduct any research on the best cleaning chemicals because our Grill Cleaning Delray Beach FL will take care of it all for you, and all you have to do now is sit back and relax.
Treasure Coast Grill Cleaning
is your #1 trusted Professional BBQ Grill Cleaning Service in Florida Hey Florida Did You Hear What
Your Neighbors Were Saying About Us?
Grill Cleaning Delray Beach FL
As a property manager I'm always on the lookout for a great service company to take care of my clients. Treasure Coast took care of the grill cleaning and made it look brand new! Couldn't be more pleased and will use the company for all my clients now.
Grill Cleaning Delray Beach FL
Had my grill cleaned last Wednesday and I'm still amazed how my grill sparkles. Looks better than brand new. The two guys that came were awesome. Super experienced, really knowledgeable friendly funny men. I can't wait till my next cleaning
Grill Cleaning Delray Beach FL
Chris did an excellent job cleaning my Alfresco 54 inch grill. He came this past week and replaced the broken ignition, starter, smoker and rotisserie. Treasure Coast is the company to call for cleaning and repairing grills
Benefits Of Teaming With Treasure Coast Grill Cleaning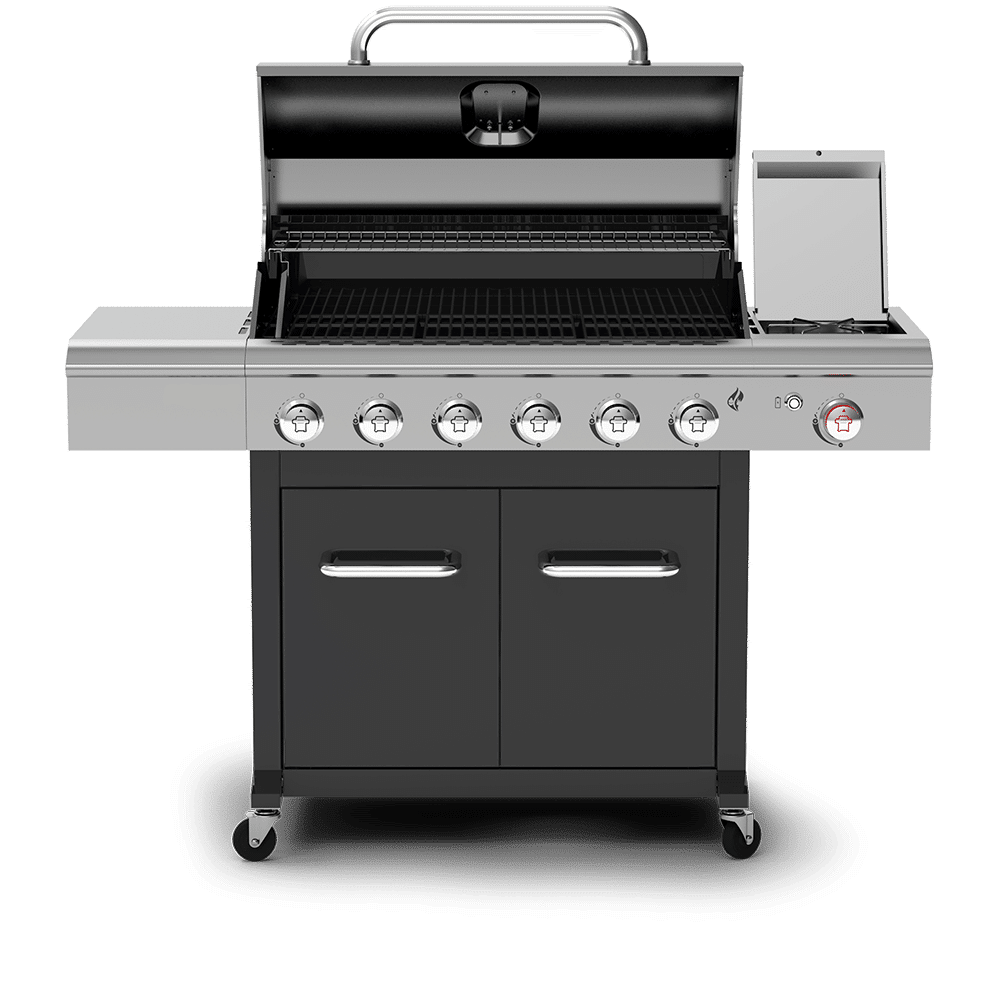 Book Your BBQ Grill Repair Now