Grill Cleaning
Tequesta FL
Top-Rated Tequesta Outdoor Grill Cleaning Services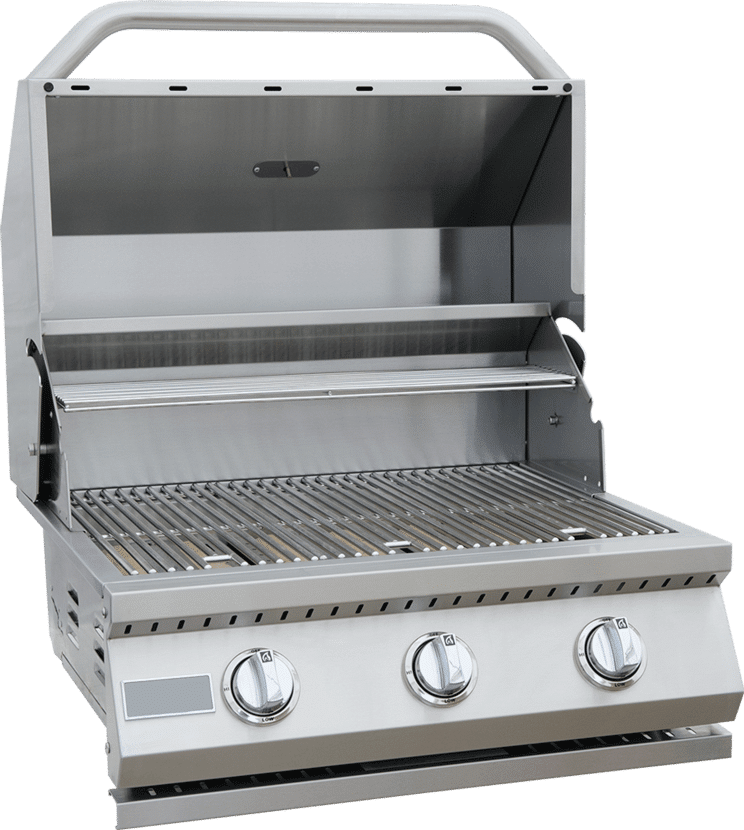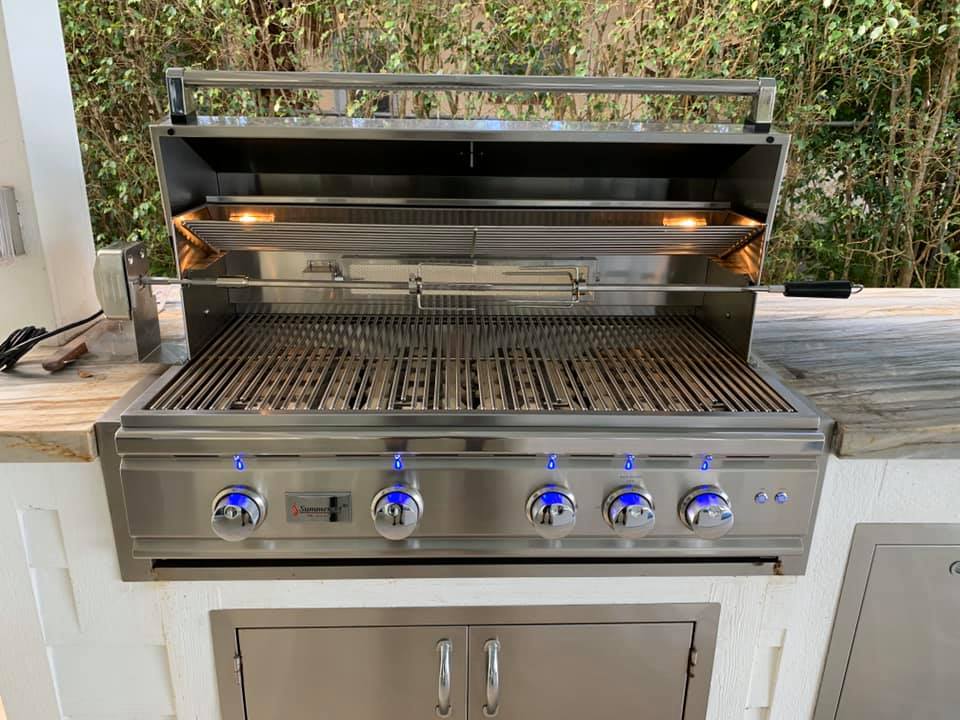 Professional Grill Cleaning Company in Tequesta
We also offer Tequesta Grill Repair and BBQ Repair
If you're in the Tequesta, FL area, your sort of self-care probably includes some fresh air and the smell of meat cooking on the grill. Who could blame you? The fresh breeze in the air, the sun complementing the breeze, and delicious food all make for a paradise. Not to mention that there are few feelings like gathering friends and family to enjoy time together. 
But there is one thing that has the potential to ruin your grilling paradise: cleaning the grill. Grilling is supposed to be an experience of community, joy, and celebration–not dirty, sweat-inducing work that gets in the way of the fun. Although cleaning your grill can be annoying, it must be done. You can't have a quality grilling experience without a quality grill. 
Men's Health, a trusted authority on all things health and wellbeing, shared a story a few years back showing that your grill could be as dirty as a toilet. This seems like an exaggerated example, but it's true. Oftentimes, we don't give our grill the deep cleaning it truly needs. At best, we spot-clean the grill moments before throwing meat on the grill. 
Could you imagine doing the hard work of picking out quality meat to enhance with special seasonings and your secret sauce, only to place the meat on a grill as dirty as a toilet? Doesn't make sense, right? Quality meat, tasty seasonings, and sauces only matter if the grill is sanitary. 
Not only is cooking on a dirty grill a health risk, but it changes the flavor of your food. At best, the flavor could be slightly altered, at worst, the flavor will be completely compromised. We know you take special care selecting quality meat, so why not spend time consulting experts on professional grill cleaning services. No more spot-cleaning and hoping that the grill is clean, allow our experts to ensure your grill is truly clean. 
Our Grill Cleaning Services
Tap The Images To Learn More
Call Today for Outdoor Grill Repair or Tequesta Grill Cleaning Services Near Me
If you are looking for grill cleaning in Tequesta, FL, then you are in luck. Our grill cleaning experts in Tequesta understand how important a clean grill is. No need to search "Tequesta grill cleaning services near me," or "grill cleaning company in Tequesta." Let our experts ensure you have a clean grill with our thorough and professional grill cleaning strategies. 
While we are elite BBQ grill cleaners specializing in outdoor grill cleaning services in Tequesta, we also offer grill repair in Tequesta. If you didn't have any success finding outdoor grill repair in Tequesta, let us handle all your BBQ repair needs in Tequesta. With our quality grill solutions, you can get your time back, allowing you to catch more of the game, or spend time with family.  
Save yourself time and money by booking with Treasure Coast Grill Cleaning. Searching Tequesta for outdoor grill cleaning services can be time-consuming. Instead of losing time looking for experts, allow our experts to give your time back by ensuring that all your grilling needs are met. Using our grill solutions, you won't ever have to search "Tequesta grill repair" or "Tequesta BBQ repair near me."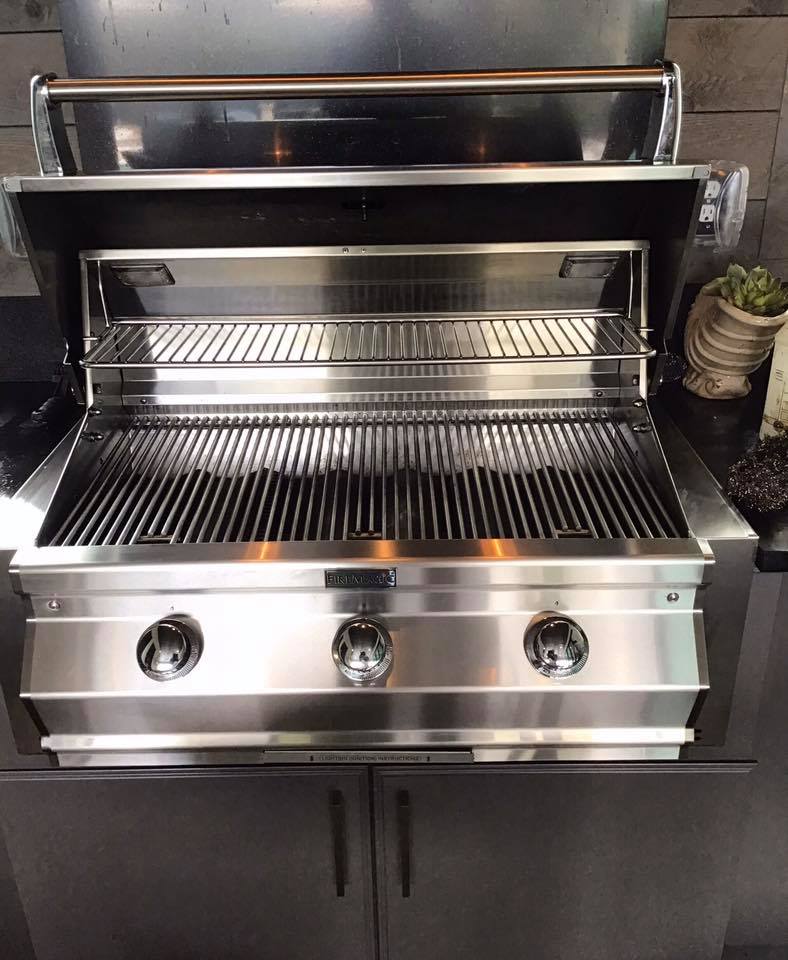 Grill Cleaning Services
have never been easier to take advantage of!
When you contact us, one of our experts will answer all of your inquiries and provide a quote. We pride ourselves on offering the best pricing in the region while also placing a high value on client satisfaction. We will always be there to assist you in making the greatest decision possible.
We provide a flexible schedule since we recognize that you have a hectic schedule. Our expert team at Treasure Coast Grill Cleaning will collaborate with you to determine the finest day and time for our work to be done. You choose a day and time, and we'll be there for you.
Another advantage of choosing our firm is that you won't have to do anything. There's no need to buy equipment or conduct any research on the best cleaning chemicals because our Grill Cleaning Tequesta FL will take care of it all for you, and all you have to do now is sit back and relax.
Treasure Coast Grill Cleaning
is your #1 trusted Professional BBQ Grill Cleaning Service in Florida Hey Florida Did You Hear What
Your Neighbors Were Saying About Us?
Grill Cleaning Tequesta FL
As a property manager I'm always on the lookout for a great service company to take care of my clients. Treasure Coast took care of the grill cleaning and made it look brand new! Couldn't be more pleased and will use the company for all my clients now.
Grill Cleaning Tequesta FL
Had my grill cleaned last Wednesday and I'm still amazed how my grill sparkles. Looks better than brand new. The two guys that came were awesome. Super experienced, really knowledgeable friendly funny men. I can't wait till my next cleaning
Grill Cleaning Tequesta FL
Chris did an excellent job cleaning my Alfresco 54 inch grill. He came this past week and replaced the broken ignition, starter, smoker and rotisserie. Treasure Coast is the company to call for cleaning and repairing grills
Benefits Of Teaming With Treasure Coast Grill Cleaning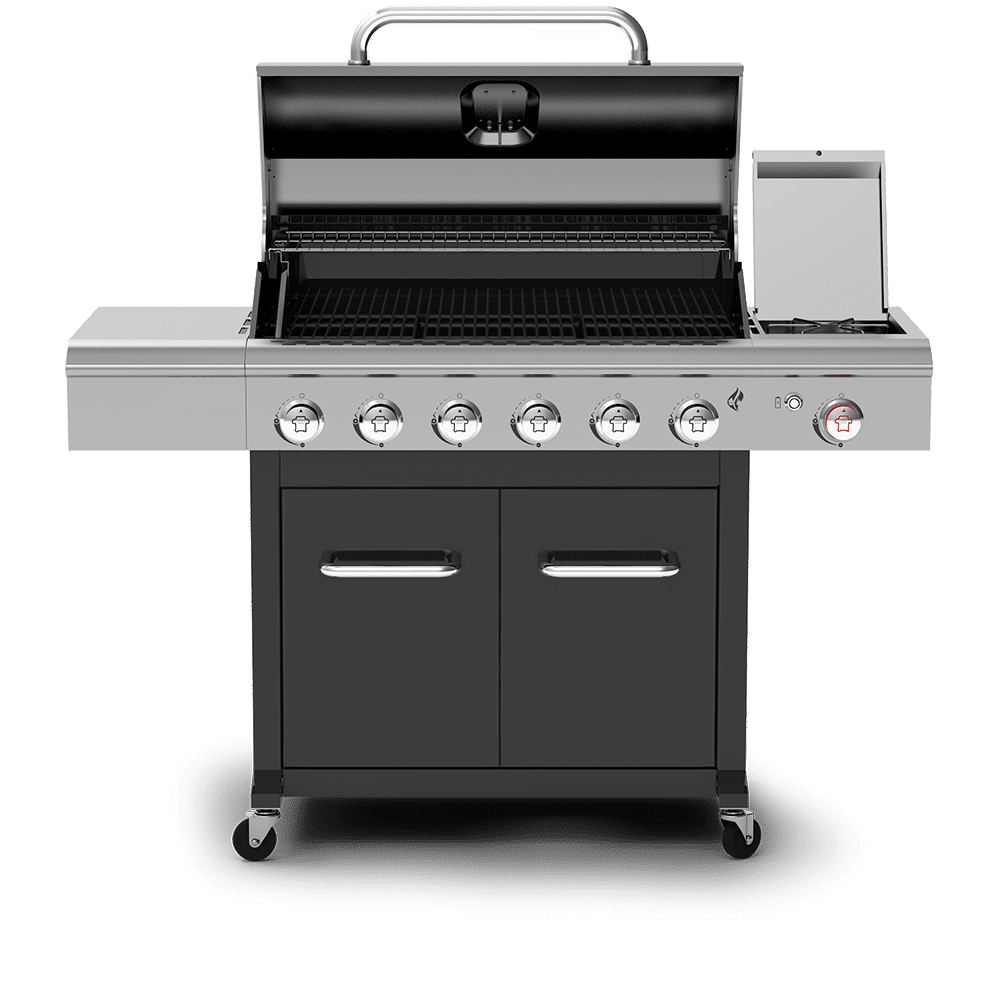 Book Your BBQ Grill Repair Now