Best BBQ Grill Cleaning Expert in Southern Florida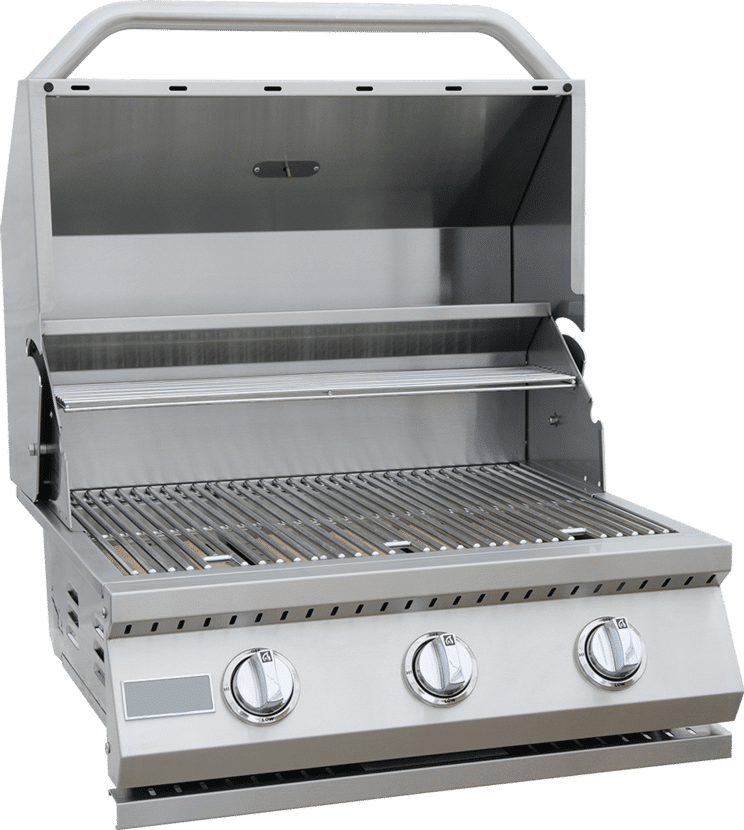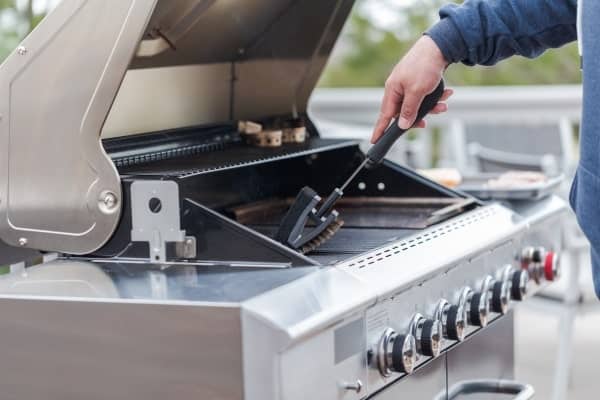 #1 Trusted BBQ Grill Cleaning in The Treasure Coast and The Palm Beaches
Get The Best BBQ Grill Cleaning In Treasure Coast and Palm Beaches
If your grill has seen better days, there's no need to reach for the replacement catalog just yet - our superior BBQ grill cleaning in Treasure Coast & The Palm Beaches will bring you outstanding results that will bring a tired-looking, dirty grill back to life with a bang. Not only will this improve the appearance of your BBQ grill but it will also mean a much healthier and safe place to cook your food. We know that our service is the best in the area and we pride ourselves on bringing you a deep and effective clean from a team of dedicated and friendly professionals. We have many years of experience which is reflected in the quality of each job we do. We care about cleaning and every job we do is treated as if we were working on our own BBQ grill - demonstrating the dedication and passion that puts us at the top of our game.
Our Treasure Coast and Palm Beaches BBQ Grill Cleaning Service
Tap The Images To Learn More
Our Treasure Coast and Palm Beaches BBQ Grill Cleaning Service Includes
Some companies may neglect certain parts of the cleaning process and deliver a substandard clean, however, we know the importance of paying attention to every little detail and as such, have developed a cleaning process that goes beyond what you might expect. Our expert BBQ grill cleaner will begin with a detailed clean of both the interior and exterior portion of the girl, removing all traces of burned-on food, grease, grime, and debris. But we do not stop there! Our BBQ grill cleaning team in Treasure Coast and Palm Beaches go on to fully degrease all parts of the BBQ grill and then perform an in-depth polishing of the outside of the BBQ grill. If there are any stainless steel cabinets surrounding the BBQ grill, these will receive a polish too leaving the entire area looking brand new.
We offer our Grill Cleaning services in the following locations:
And the surrounding areas!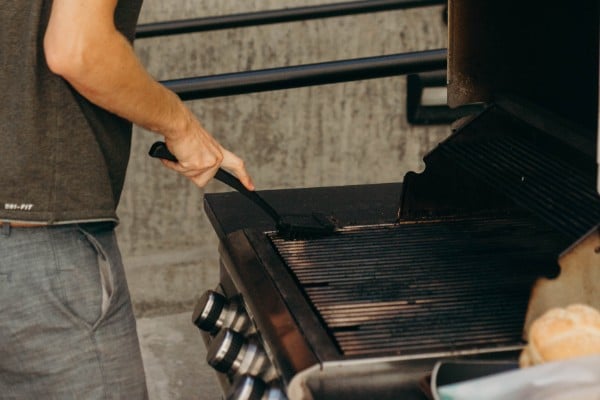 BBQ Grill Cleaning Services
have never been easier to take advantage of!
Once you contact our company, our team will answer all your questions and provide a quote in just a few minutes. We offer the best prices in the area and value customer satisfaction from the beginning of our interaction. We will always be available to answer your doubts and help you make the best choice.
We offer a flexible schedule because we understand that you have a busy lifestyle. Our Treasure Coast and Palm Beaches BBQ grill cleaning team is going to work together alongside you on finding the best day and time for our work to be completed. You pick a day and time, we'll be there.
One of the greatest benefits of our service is that you won't have to do anything. There is no need to buy tools and do some research on the best cleaning products because our BBQ grill cleaning in Treasure Coast and Palm Beaches will handle everything for you, and the only thing you have to do is sit back and relax.
Treasure Coast Grill Cleaning
is your #1 trusted Professional BBQ Grill Cleaning Service in The Treasure Coast Hey Florida Did You Hear What
Your Neighbors Were Saying About Us?
BBQ Grill Cleaning in Treasure Coast and Palm Beaches
I tried to clean the inside of my BBQ grill myself – spent a few hours doing it with all kinds of products. It just didn't look that good and I couldn't get the grates really clean. These guys came and really did a super job and my grill looks awesome. Will definitely use again and worth the money.
BBQ Grill Cleaning Treasure Coast and Palm Beaches
Chris and his assitant came to our home and cleaned our large gas range, indoor gas BBQ grill and a Weber outdoor BBQ grill. They did a wonderful job! All of the appliances were spic and span, and they were courteous and professional. the price was reasonable and work done with attention to detail. I highly recommend this service by Treasure Coast Grill cleaners! SS
BBQ Grill Cleaning in The Treasure Coast and The Palm Beaches
The BBQ grill was part of the purchase of the home and clearly was not well taken care of. I thought I'd give Treasure Coast a chance to take a look. To say I was impressed was an understatement!! When I saw a picture of the final outcome, I actually had to ask if that was my grill!! It looks brand new now!! Can't wait to fire it up now!! Excellent job by a truly professional team!! Highly recommended!!
Benefits Of Teaming With Treasure Coast BBQ Grill Cleaning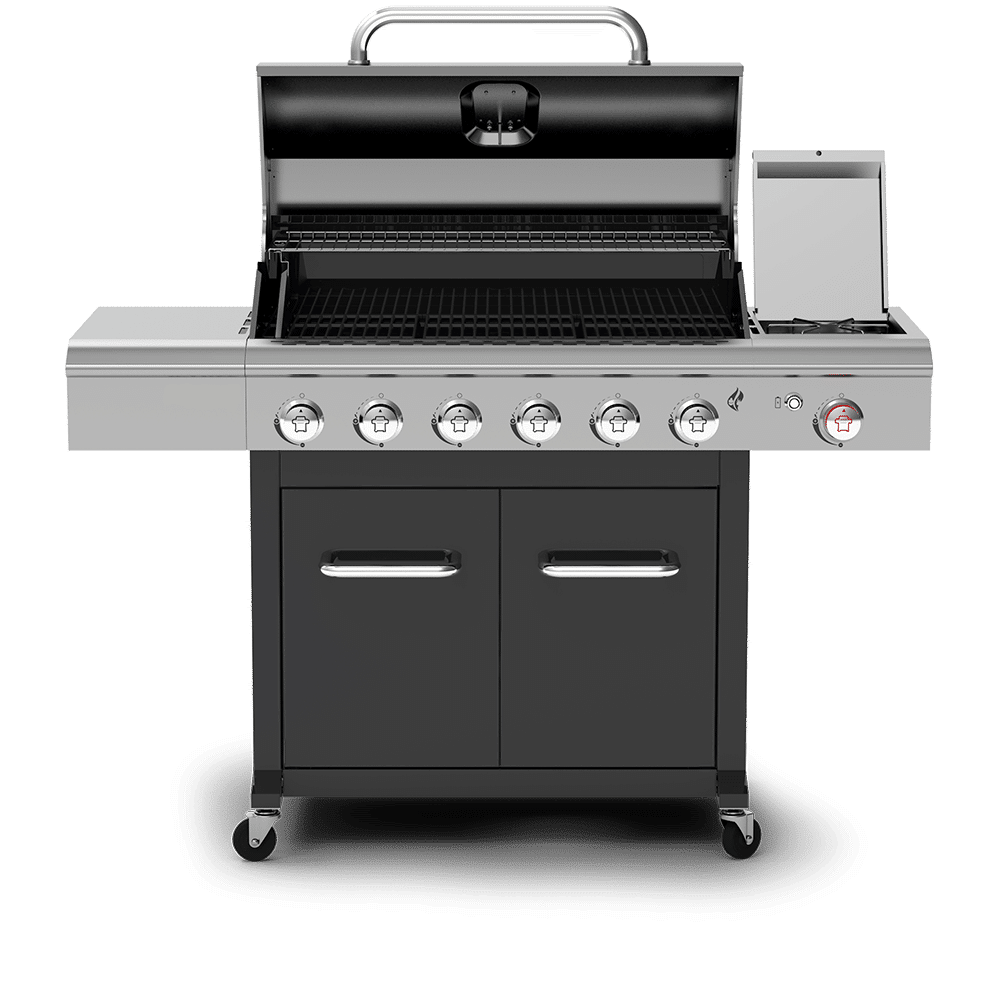 Book Your BBQ Grill Repair Now