Grill Cleaning
Hobe Sound FL
Top-Rated Hobe Sound Outdoor Grill Cleaning Services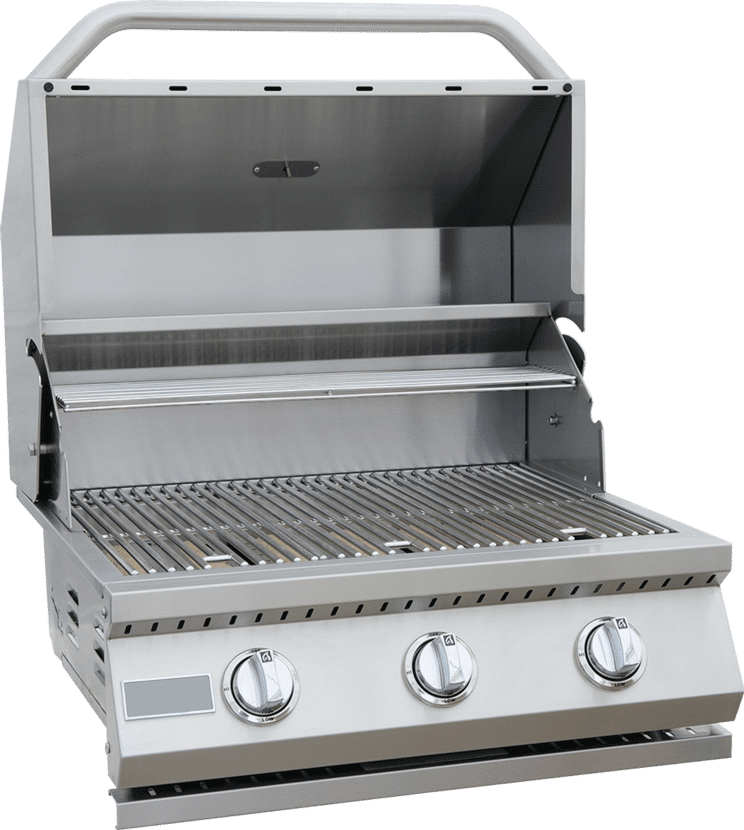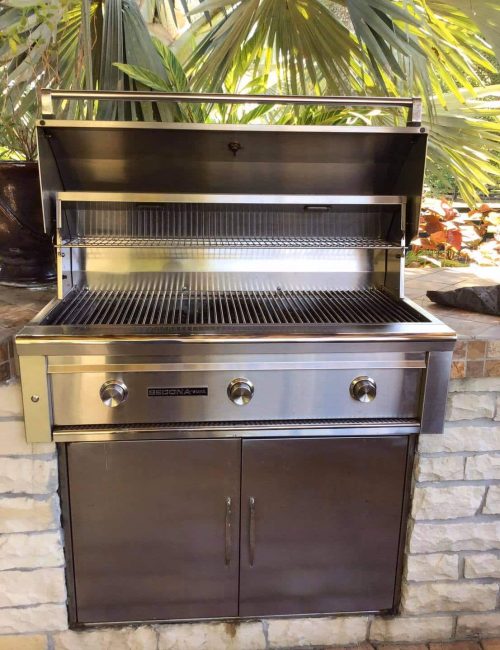 Professional Grill Cleaning Company in Hobe Sound
We also offer Hobe Sound Grill Repair and BBQ Repair
Over the years, Hobe Sound, FL has blossomed into a popular tourist attraction. With countless beaches, restaurants, museums, and shark diving expeditions for visitors to enjoy, local restaurant owners have to pay particular attention to the cleanliness of their facilities. This includes their grills. Professional grill cleaning is an easy way to keep your grills in tip-top shape, while also improving the quality and healthiness of the food you serve. If you've been on the hunt for BBQ grill cleaners or repair, the team at Treasure Coast Grill Cleaning in Hobe Sound, FL can help.
At Treasure Coast Grill Cleaning, we work with all types of local business owners and local Hobe Sound, FL residents. Since 2014, we have been providing top-rated grill cleaning and repair services to our customers. Our services include:
• BBQ Grill Cleaning
• Heat Plates Cleaning
• Vent Hood Cleaning
• BBQ Grill Box Cleaning
• Side Burner Cleaning
• BBQ Grill Repair
• Outdoor Kitchen Design and Repair
• Oven Cleaning
Our Grill Cleaning Services
Tap The Images To Learn More
Call Today for Outdoor Grill Repair or Hobe Sound Grill Cleaning Services Near Me
We can also help Hobe Sound residents find their perfect BBQ grill to entertain their guests. We're proud to have established relationships with our customers, who recommend us for Hobe Sound grill repair and clean grill services. Our customers have routinely awarded us positive reviews, citing on-time arrival, professionalism, and quality of service. Click here to check out our Hobe Sound grill cleaning reviews.
When you hire Treasure Coast Grill Cleaning, you can feel confident that we will pay attention to every nook and cranny of your grill. When it comes to our outdoor grill cleaning service Hobe Sound, we will use eco-friendly, biodegradable products to remove dirt, rust, metal burns, and grime from your grill. These cleaning products are free from fumes, so you don't have to worry about them destroying your grill or having them infect your food the next time you set out to barbecue. Best of all, the cleaning process will only take about two to three hours to complete – even if it's in pretty rough shape. Of course, this time will vary if you also require grill repair.
Our BBQ repair Hobe Sound services are hassle-free. We carry around the most common spare grill parts such as valves, heat plates, and burners that you may need to replace. This cuts back on the time and money you would otherwise spend obtaining these items yourself. Furthermore, all of our outdoor grill repair Hobe Sound technicians are highly trained in this field and spend lots of time attending classes directly from grill manufacturers so we can repair and maintain them as efficiently and safely as possible. While each grill may look similar from the outside, each model is different and as such, requires a unique method of repair. Next time you're in the market for repair, don't just settle for any company that comes up when you type in "Hobe Sound BBQ repair near me." Instead, turn to the dedicated grill cleaning company Hobe Sound professionals at Treasure Coast Grill Cleaning.
If you're going to your search engine to find "Hobe Sound grill cleaning services near me," it can be overwhelming to find the RIGHT company. After all, your grill is an investment. Regardless of whether you use it to run your business or simply as a hobby, you want to make sure it's taken care of. How often you clean your grill will depend on how often you use it. At Treasure Coast Grill Cleaning, we'll be more than happy to come out to you whether it's once or twice a year or every couple of months. Give us a call at (772) 260-3407 to book our Hobe Sound outdoor grill cleaning services today.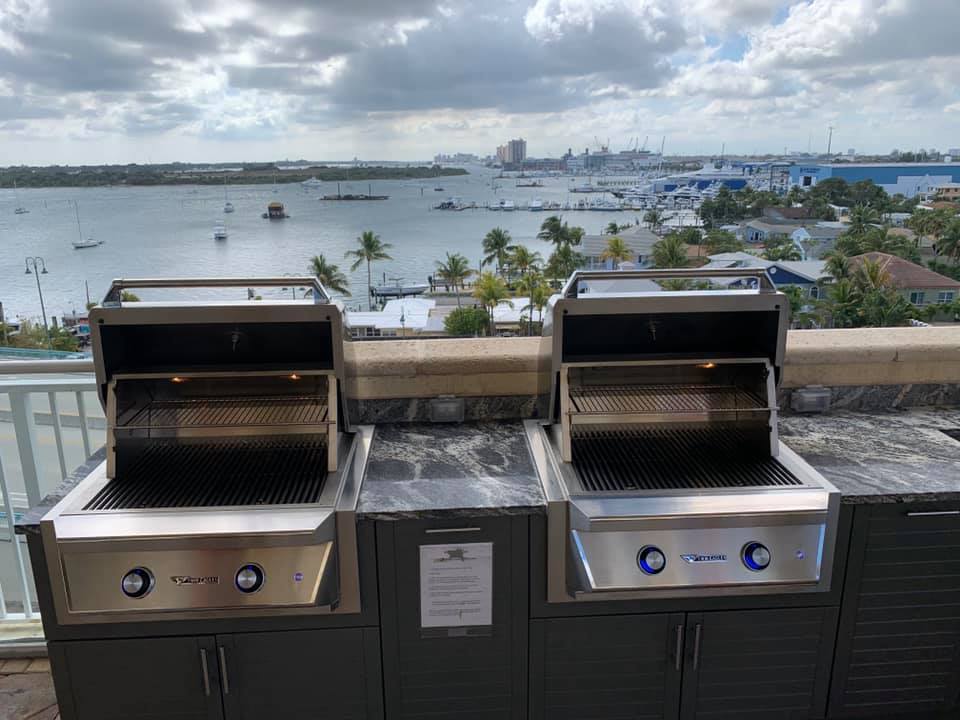 Grill Cleaning Services
have never been easier to take advantage of!
When you contact us, one of our experts will answer all of your inquiries and provide a quote. We pride ourselves on offering the best pricing in the region while also placing a high value on client satisfaction. We will always be there to assist you in making the greatest decision possible.
We provide a flexible schedule since we recognize that you have a hectic schedule. Our expert team at Treasure Coast Grill Cleaning will collaborate with you to determine the finest day and time for our work to be done. You choose a day and time, and we'll be there for you.
Another advantage of choosing our firm is that you won't have to do anything. There's no need to buy equipment or conduct any research on the best cleaning chemicals because our Grill Cleaning Hobe Sound FL will take care of it all for you, and all you have to do now is sit back and relax.
Treasure Coast Grill Cleaning
is your #1 trusted Professional BBQ Grill Cleaning Service in Florida Hey Florida Did You Hear What
Your Neighbors Were Saying About Us?
Grill Cleaning Hobe Sound FL
As a property manager I'm always on the lookout for a great service company to take care of my clients. Treasure Coast took care of the grill cleaning and made it look brand new! Couldn't be more pleased and will use the company for all my clients now.
Grill Cleaning Hobe Sound FL
Had my grill cleaned last Wednesday and I'm still amazed how my grill sparkles. Looks better than brand new. The two guys that came were awesome. Super experienced, really knowledgeable friendly funny men. I can't wait till my next cleaning
Grill Cleaning Hobe Sound FL
Chris did an excellent job cleaning my Alfresco 54 inch grill. He came this past week and replaced the broken ignition, starter, smoker and rotisserie. Treasure Coast is the company to call for cleaning and repairing grills
Benefits Of Teaming With Treasure Coast Grill Cleaning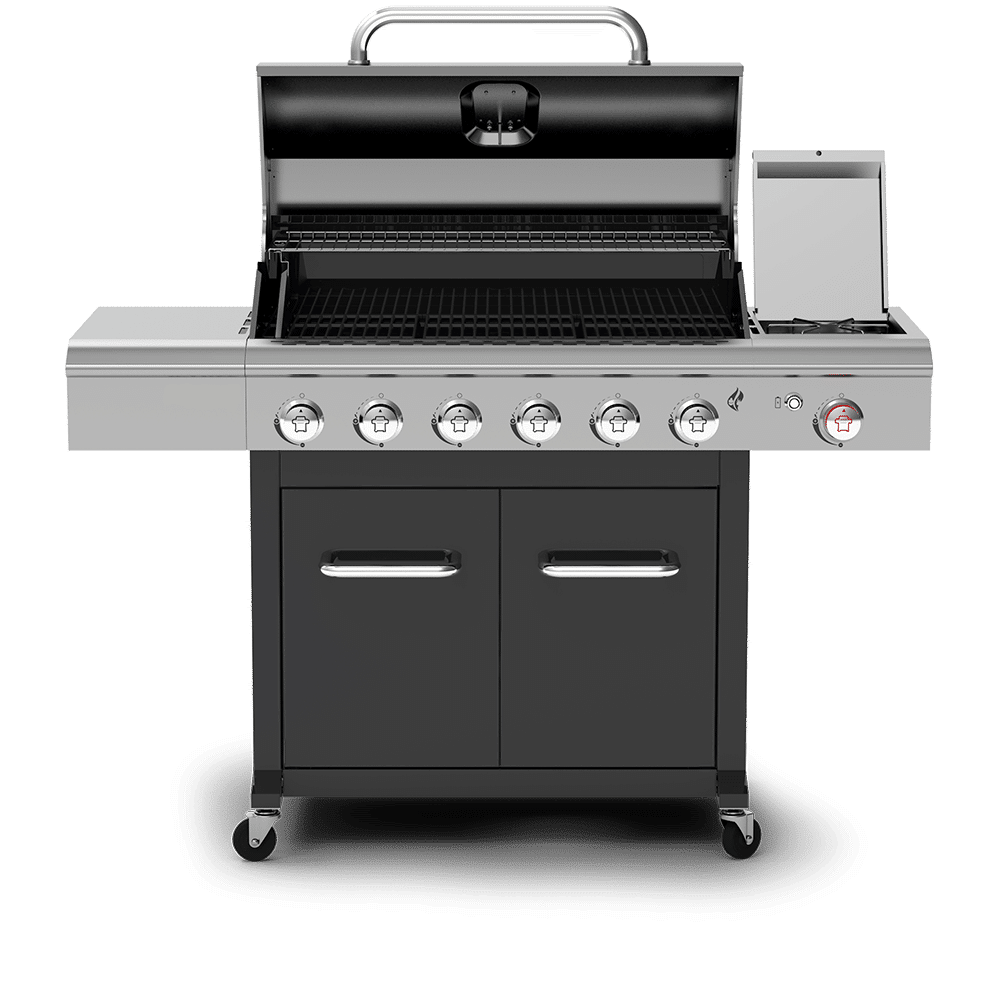 Book Your BBQ Grill Repair Now